Ripple Has Got Adequate Cash on Its Balance Sheet to Fight this Bear Market, CEO Garlinghouse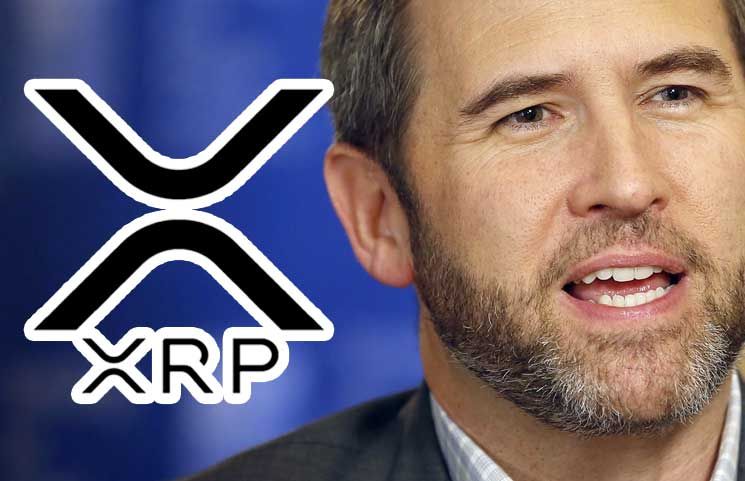 As the crypto winter seems to have begun, Ripple CEO shares firms' strategy.
Battle Hardened Ripple is Prepared for the Crypto Winter
In a recent twitter thread CEO Ripple Brad Garlinghouse discussed multiple topics. Firsty he wrote that for the people who are seeing such a downturn in the market for the first time, the advice is, that though these are times nobody wants to see, this shall pass.
He suggested that the Ripple is fully prepared to cope with the crypto winter as they have adequate cash on their balance sheet. This is for the purpose that even during the tough times, the firm continues to hire talented individuals from around the world. Notably, Garlinghouse noted that they have a plan to hire 50% of individuals from outside the US.
he stated that the Ripple successfully weathered cyclic bear market because they have a team that has gone through dot com bubble, decades ago, 2008 financial crisis, and 2018 crypto winter.
Days like today are never what you hope to see, esp. in an industry w/ as much incredible talent as crypto. If you recently joined the industry and haven't seen a downturn like this, know that this too shall pass (advice from someone who's seen a few downturns over the years).

— Brad Garlinghouse (@bgarlinghouse) June 13, 2022
Ripple's Longtermism
He stated that Ripple focuses on developing enterprise products with long-term useability and not speculation. He stated:
"These are products that solve problems today, not ones in search of a problem. FYI – Q2 ODL volume (well over $1B) already surpassed its target 3 weeks before EOQ."
he also called out the SEC to provide regulatory clarity as he stated that being a responsible stakeholder, Ripple believes in communication and transparency.
Lastly, the CEO rather ambitiously stated that though in the short-term market may shrink, in the long-term it will continue to grow. Garlinghouse asserted that he has complete confidence that crypto will in future become an integral part of global financial infrastructure.