Ripple In Response: The SEC Has Harmed Retail XRP Investors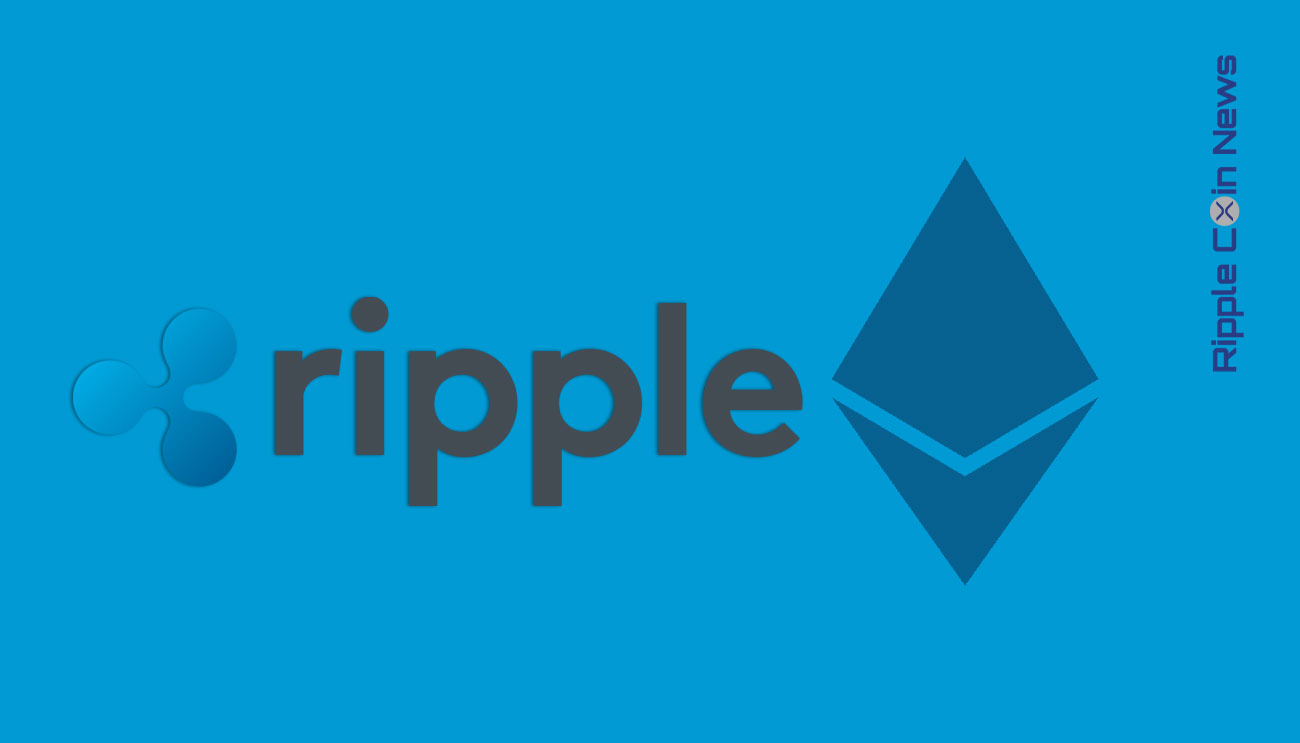 Following the SEC charges on Ripple and numerous cryptocurrency exchanges delisting the native token, Ripple has issued another statement to confirm its belief that this is an attack on the entire industry.
XRP reacted with a brief pump, but the asset's value continues to tumble on a daily basis.
Ripple's Latest Reaction On The SEC Charges
As reported earlier this month, the US Securities and Exchange Commission pressed charges against Ripple, alleging that the payment processor has conducted a $1.3 billion unregistered security offering.
Although the San Fransisco-based company claimed that its token is a currency, not a security, and it will ultimately prevail against the Commission, the firm and its coin immediately felt the consequences.
Apart from some Ripple partners trying to distance themselves, numerous cryptocurrency exchanges started delisting the token. After the first wave, Coinbase and Bittrex were among the latest to join.
In its latest statement, the company said that it will file its responses in a few weeks, which will address "these unproven allegations against Ripple."
The company believes that the allegations have already harmed "countless innocent XRP retail holders with no connection" to the company and have "needlessly muddied the waters for exchanges, market makers, and traders."
The statement described as "no surprise" the fact that market participants have started to delist the XRP token because the SEC has introduced more uncertainty.
Nevertheless, Ripple has reassured its customers that it will continue operating and supporting all products and clients in the US and globally.
The company also noted that numerous SEC Directors from different divisions had left the Commission in the past few weeks. As such, Ripple looks forward to working with the SEC's new leadership, once appointed.
It's worth noting that the pretrial conference between the SEC and Ripple will take place on February 22nd, 2021. Both parties have until February 15th to produce a joint letter addressing the details of the case.
XRP's Volatile Journey South
Shortly before the SEC charges became official, Ripple's native cryptocurrency was riding high at $0.65. However, the situation quickly reversed, especially after the delisting on multiple exchanges.
XRP lost 72% of its value to $0.18 in less than two weeks, which resulted in Litecoin overtaking it for the 4th spot in terms of market capitalization.
The company's statement brought some life back to the coin as it surged to $0.25. Nevertheless, the increase was short-lived, and XRP has returned on its road south as it currently struggles to stay above $0.20.
Nevertheless, XRP has reclaimed its spot as the 4th largest cryptocurrency by market cap.