Ripple Launches Its Social Impact Program, Raises $105 Million In Donations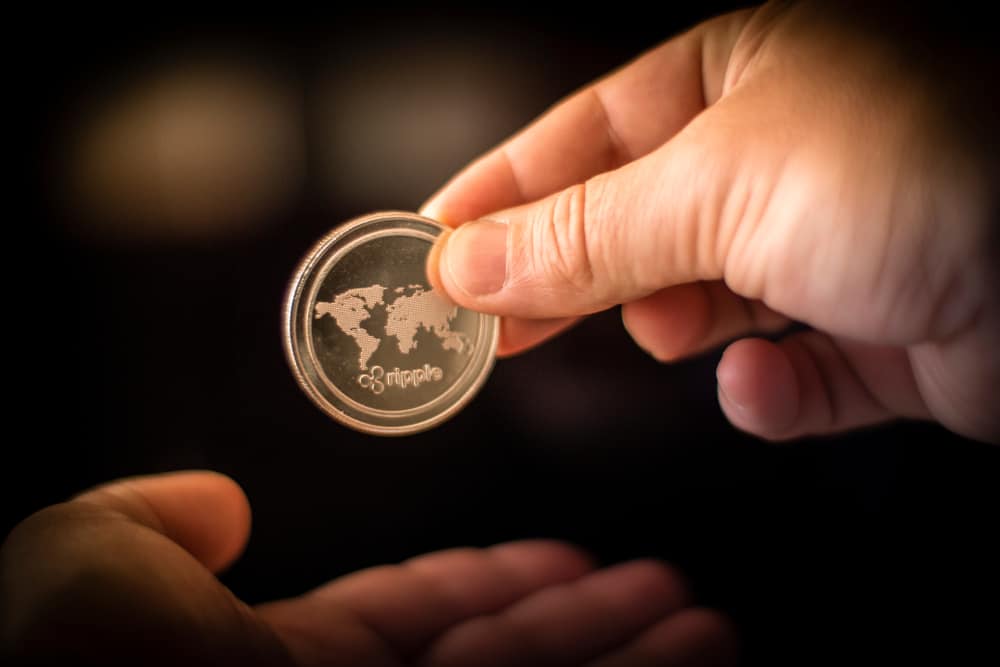 On September 27, Ripple announced the launch of a social impact program. The program "Ripple for Good" will be involved in several projects with much emphasis on education and finance inclusion. To get the ball rolling, Ripple is donating $25 million to finance the projects. The program has already received $80 million in donations making the total initial donation $105 million. According to the announcement post, Ripple is now working through different projects to determine how the money will be allocated.
Ripple Doubling Down On Its Contribution
The new Ripple for Good initiative becomes the second contribution program from the company this year. In July, the company announced the launch of the University Blockchain Research Initiative. Ripple committed $50 million which would be used to fund study programs related to cryptocurrencies and blockchain technology. Ripple has had a keen interest in supporting education and particularly financial education and blockchain development.
"In particular, Ripple for Good will focus on applications and real-world use cases with the potential for scalable social impact."
According to the post, Ripple regards itself as a company focused on improving how money moves globally. For this reason, the company has a responsibility to contribute towards the development of the financial industry.
Ripple has continued to state that it will work with RippleWorks. This is a nonprofit co-founded by Chris Larsen and Doug Galen, it supports social ventures across multiple sectors, including financial inclusion and education. Ripple for Good is expected to build upon what RippleWorks has already established and use its criteria and workforce to identify and support different projects or organizations.
Doug Galem in an interview revealed that RippleWorks is already in 55 countries and has supported over 70 projects across the 55 countries. It is the ideal partner for Ripple for Good as it aims to be all-inclusive.