Ripple – MoneyNetint With RippleNet Eyeing To Use XRP To Source On-Demand Liqudity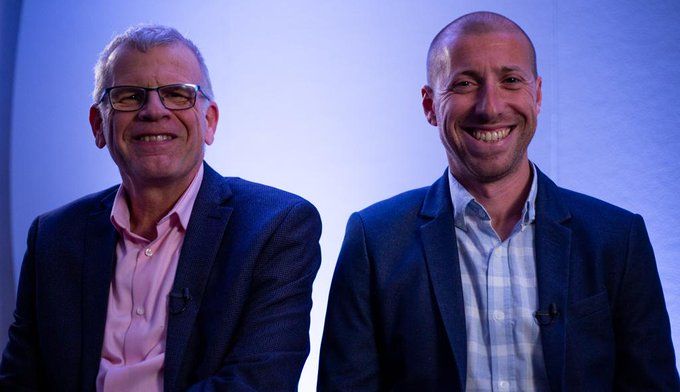 MoneyNetint, a UK-based provider of foreign exchange services for the corporate sector cherishes its partnership with Ripple, after integrating Ripple blockchain network RippleNet. While expressing their thought, the firm hints to use digital assets such as XRP to source on-demand liquidity.
Previously Ripple had expanded its partnership with MoneyNetint on Oct 18th,2018. By leveraging the Ripple's payment services MoneyNetint was able to simplify and reduce the FX conversion rates for their customers and also increase the speed of payments. The adoption of the blockchain technology to ensure low-cost cross border payments and secure transactions, resulted favorably for the success of this joint venture.
The Head of Business Development at MoneyNetint, Avi Starodubsky notes;
"We have established a great relationship with the team at Ripple from day one. With their extensive experience in the field, they understand the pain points of applying new technology to the traditional payments world and were responsive to our requests and needs."
He further commented that having a partnership with Ripple is an added selling point when recruiting new customers. This partnership not only helped in producing more business and fetching new partners but also embarked the relationships with banks and financial institutions across the world.
Learn how @MoneyNetint made its global payments business more efficient and secure after joining RippleNet. https://t.co/PFU9uQJjwq pic.twitter.com/fQOu3v6Z9z

— Ripple (@Ripple) May 24, 2019
The firm wanted to process foreign exchange through blockchain technology and yet it was in the search for reliable services to make sure that the users would be benefited. It is then it came across Ripple's payment service, RippleNet which was doing well in unlocking the global financial liquidity bottlenecks with transparency and security.
Discussing about digital asset, Mr.Golan noted XRP and states that they're eagerly on way to use digital asset to source on-demand liquidity during transaction on RippleNet. With this, they pointed XRP and asserted the digital assets should be as simple as using credit cards. In his words;
"We're also seeing increased demand for instant payments and are looking forward to the day when using a digital asset such as XRP to source on-demand liquidity during transactions on RippleNet, will be as simple as using credit cards nowadays," says Raphael Golan,  Business Development Director at MoneyNetint, pointing his future ideas.
Hence we can expect MoneyNetint to use the digital assets like XRP to source on-demand liquidity for payments with less complex measures.
Golan further says that how Ripple has supported MoneyNetint from the past seven months to have a solid holding in this competitive space and conveys his admiration by saying;
"We've always strived to give our customers better banking solutions. Ripple puts us in a place to utilize innovative blockchain technology. Not all providers in the market know how to do this like we do, thanks to our relationship with Ripple."