Ripple Partner, InstaReM Offers Co-operation to Thailand's Kasikornbank (KBank)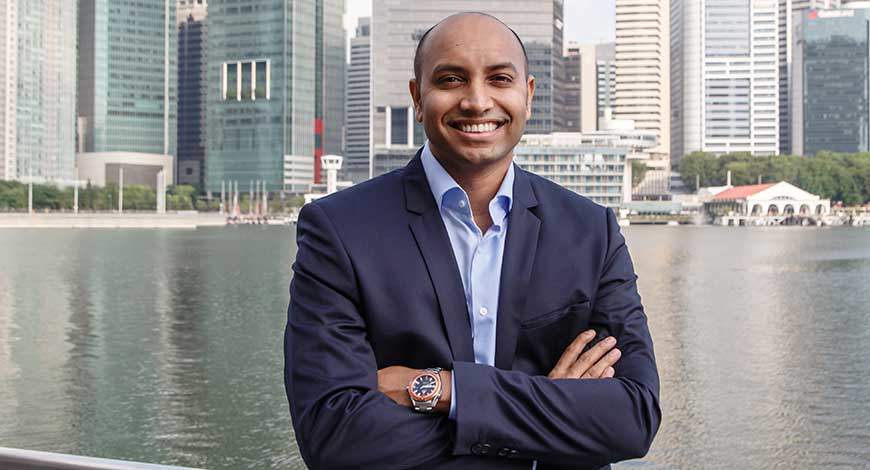 InstaReM fintech company which is already in partnership with Ripple, has announced its collaboration with KBank to resolve overseas transactions and to power cross-border payments for the users of Kasikornbank.
The partnership was officially announced on May 23rd. It is seen that, with Ripple as its cross border payment tool, InstaReM is widely offering its cooperation to KBank for remittance services. This would fasten the transactions as well as gain higher security for the assets.
InstaReM i.e. Instant Remittance, founded by Prajit Nanu and Michael Bermingham, is a Singapore based company that offers digital cross-border transactions. It aims to set a precedence in bridging the gap between cross border currencies by streamlining the process of sending and settling overseas payments. It had previously adopted the Ripple payment tool to provide cross border transaction services in South East Asia.
Through this partnership, the two firms will facilitate quick and secure payments for its users with RippleNet(Ripple's payment tool) as the medium. This joint venture is not only helpful for its users including individual as well as business organizations but also assists Ripple to have higher chances of adoption in future days.
Concerning the partnership with Kasikornbank (KBank), Prajit Nanu, co-founder and CEO of InstaReM states;
"We are delighted to be working together with KBank to power their outward remittances. This relationship further cements InstaReM's position as a leading provider for cross-border transactions. With InstaReM, KBank clients will be able to realize faster turnarounds, while providing certainty on delivery times and payout amounts"
Ripple's feasible payment tool, RippleNet has emerged as a major remittance technology recently. After being adopted by over 200 countries, it has grown up as one of the top services in the global market with XRP being in third place in the list on market cap promising to dominate the financial space someday.