Ripple Partner Loves Bitcoin But Believes XRP Solves Their Problems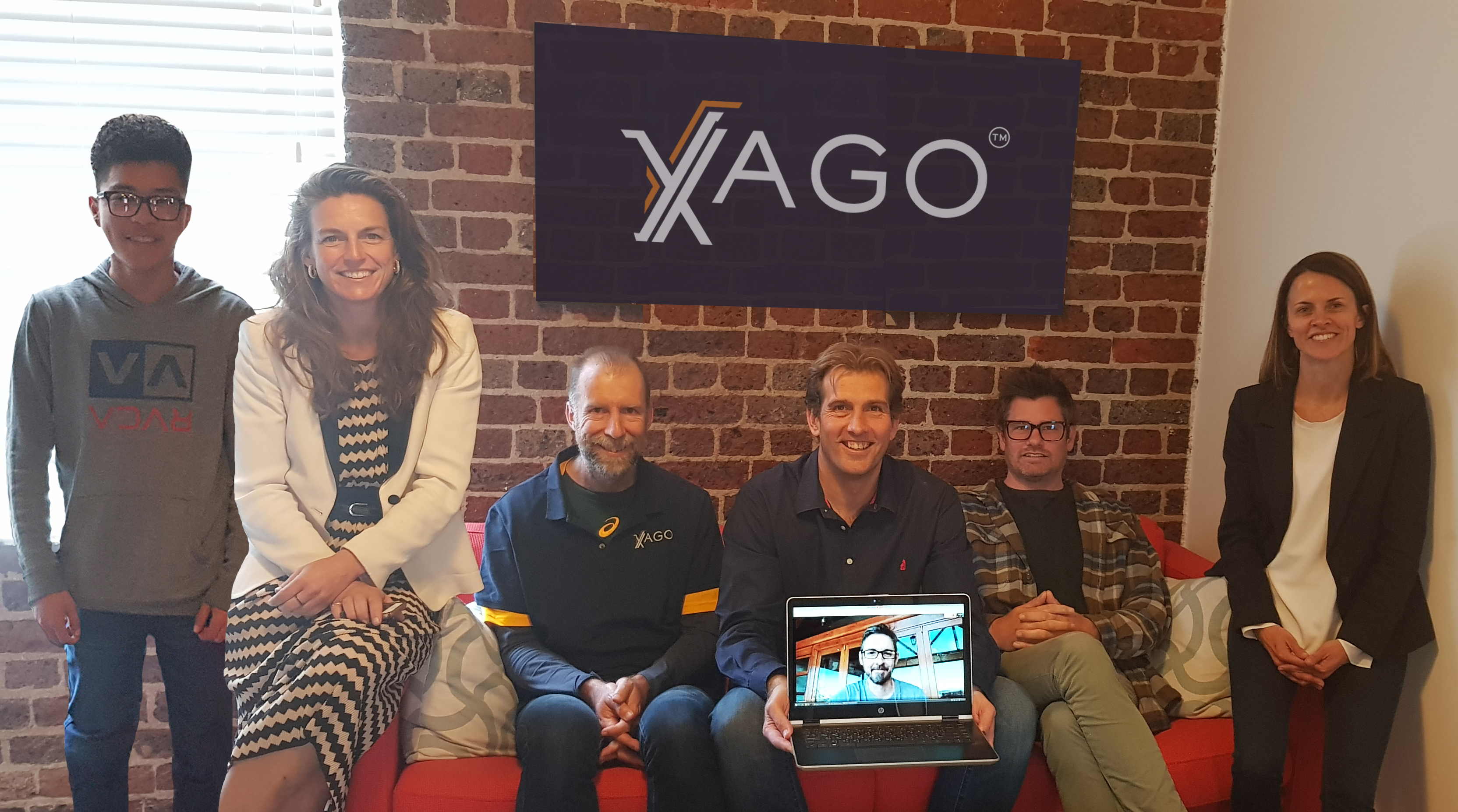 The Cape Town-based fintech company and a Ripple partner, Xago gets bullish on XRP, the third-largest cryptocurrency by market capitalization. While its CEO Jurgen Kuhnel loves bitcoin, he believes XRP solves their problems.
In an interview with NewsLogical, the crypto-publication, Jurgen Kuhnel says they adopted XRP because they believed XRP better suited for their retail payment needs. Interestingly, he expressed his views on Bitcoin and said, "we love Bitcoin"..
[…]and also love what Bitcoin stands for, but for retail payments Bitcoin in its current form is not suited to the task. The purpose of our exchange is to build liquidity for XRP in the countries we will be expanding to.
It's worth reminding that Xago in early October 2019 announced the launch of their custom-built exchange and Ripple Gateway in South Africa. Responding to a question that inquired Xago's aim behind launching Ripple Gateway in the business hub of Africa, he said the platform is envisioned to "bypass traditional payment rails and car processes". According to him, the existing issues in traditional payment methods can be improved with the use of blockchain technology.
Elaborating his stance, he further added, Ripple's underlying products were the perfect solution because it serves several transactions per second at a very low cost. Notably, the platform began accepting XRP, in fact, its newly built gateway and exchange run on the Ripple ledger.
We need XRP liquidity in every currency pair to perform the full end-to-end payment rail we envisage and cannot rely on third party exchanges for this – said Jurgen Kuhnel, CEO of Xago by adding[…]we are utilizing the XRPL and need XRP liquidity for our system to function.
Kuhnel's view on XRP seems quite bullish and undoubtedly excited XRP community. At the press time, the currency is surging by 1.20 percent within the past 24Hrs, trading with the value of $0.30 against USD. Moreover, as the third-largest cryptocurrency, XRP captured market capitalization of $13,009,617,250.