Ripple Plans on Merging xVia, xRapid and xCurrent into One Solution, Convergence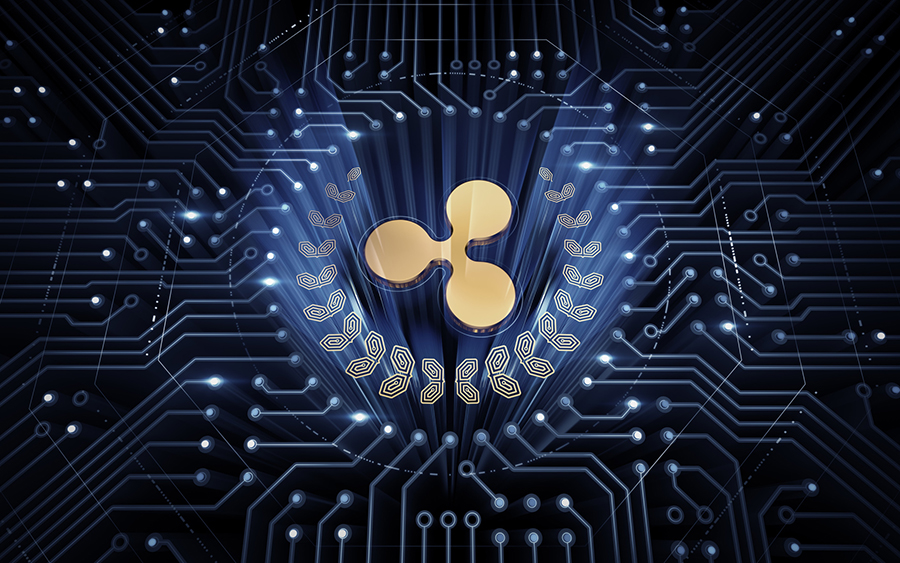 Ripple, the company behind the third most valuable cryptocurrency XRP plans on merging their three main products—xVia, xCurrent and xRapid—into one convenient solution called Convergence according to Jim Chauncey-Kelly, the Director of Talents Acquisition at Ripple. Technically, xVia is not a network solution but rather an API solution that allows for communication during cross border settlement with XRP at center stage.
Convergence—A Ripple Merger
While there has been no official communication from Ripple on the software solution called Convergence, the details of the on-going behind the scene work was apparently spilled by Jim in a recent interview where he was quoted saying that part of the reason why they were building their team and hiring a lot of engineering in the first half of the year was largely because of Convergence, a software solution that syncs three of their main products. 
With Convergence, companies of individuals who would want to move capital from one part of the world to another would still enjoy the benefits of speed and security o top of the immediate quote of the total cost of transacting which is well known to be low.
Though his tweet has been removed, this didn't stop the community from speculation and fuelling excitement especially in the XRP community with some members saying this is a "smart move" and that this very merger will be the very genesis for pushing the blockchain product to new heights. 
Ripple Eye's China
Kelly has since clarified saying there is no such software solution known as "Convergence", Ripple continues to lead the pack in creating innovative and strategic partnership to facilitate cross-border payment solution.
 In Q1 this year, Ripple announced partnership with Hong Kong's LianLian and American Express though their overall plan is to get inroads in mainland China as earlier spelled out by Jeremy Light, the firm's Vice President of European Union Strategic Accounts. In an interview with CNBC, Jeremy said China is an "interest" and "a definite target".