Ripple Tries to Dismiss Unregistered Securities Lawsuit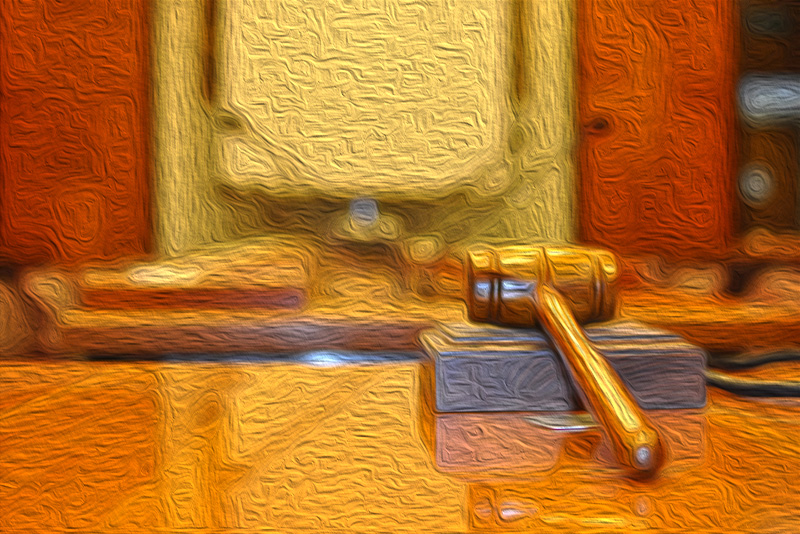 Ripple has made a last-minute attempt to dismiss the lawsuit against the company by filling new documents with the U.S. District Court for the Northern District of California that potentially on Wednesday, Dec. 4 as reported by Coindesk.
According to a new filing from the company Ripple claims the investors who are suing the company for an alleged unregistered securities sale brought their case too late. The filing is apparently the Ripple's last-minute effort to get the court to drop an amended class-action lawsuit that was filed in August. The hearing is scheduled for January 15th, 2020.
Despite the plaintiff's claims that Ripple's engaged in an ongoing offering of XRP which should be considered as securities, Ripple argues that it only began distributing XRP in 2013. Thus, any case brought after the three-year nonclaim statute should be dismissed according to the law.
Ripple's latest set arguments are predominantly a repeat of what the company stated previously. Apart from the fact that the statute of repose has passed on the case, the company also claims that the plaintiff has not been able to demonstrate any significant evidence that he actually purchased XRP from any of the defendants, either that being Ripple Labs Inc., XRP II, LLC, Bradley Garlinghouse or Ripple's an initial coin offering. The filing hits at such claims by stating that there was a "one-in-ten-thousand chance" that the plaintiff could have purchased XRP from Ripple or other defendants.
Ripple also questioning the plaintiff's response, filed Nov. 4, which states "Ripple issues new XRP from escrow for the first time each month for sale to the public." According to the Dec. 4 filing, by Ripple, this argument contradicts the plaintiff's original complaint, which suggested that "all 100 billion XRP was created out of thin air by Ripple in 2013, prior to its distribution to investors." According to the filing, "Ripple's alleged exchange sales of XRP accounted for .095 percent—less than one-tenth of one percent—of the total volume of XRP sold on exchanges" during the time period Sostack said he bought XRP.