Ripple Unlocks a Whopping One Billion XRP Tokens, Days After the Quarterly Report Release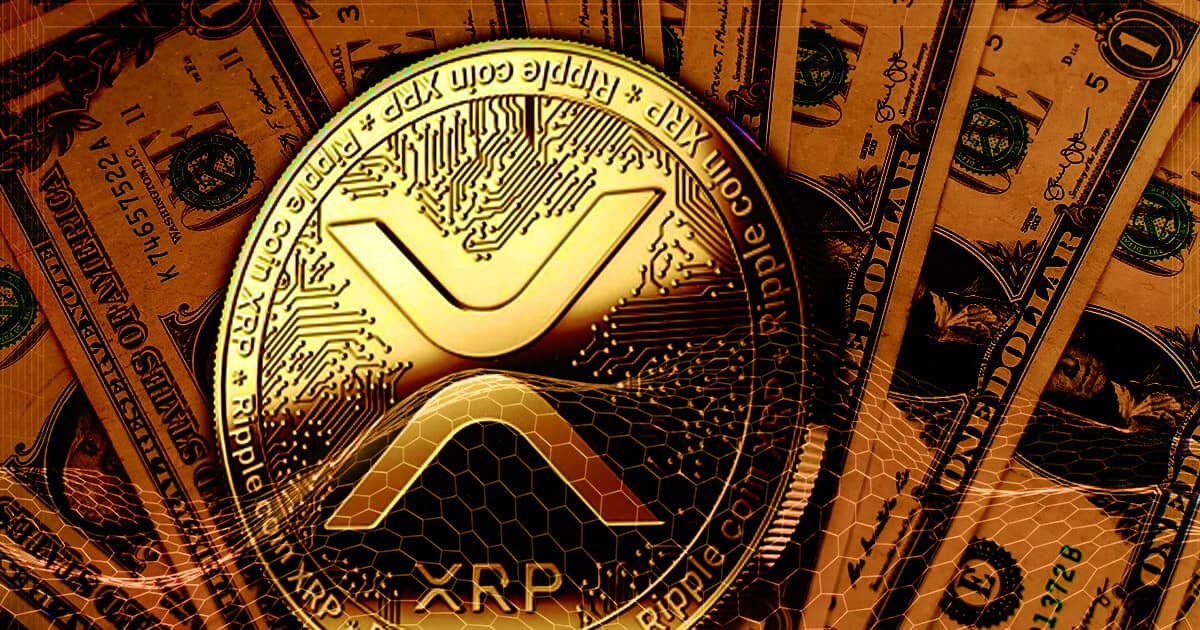 Days after publishing the quarterly report, Ripple unlocks a whopping one billion XRP tokens from its escrow wallet.
Ripple Unlocks A Billion XRP Tokens
Earlier today, crypto transaction tracker and analytics provider Whale Alert tweeted that Ripple made two transactions of 500 million XRP tokens each. Each transaction was worth over $234 million in dollar terms. Combined, in dollar terms, about $469 million worth of XRPs were unlocked through both transactions.
🔓 🔓 🔓 🔓 🔓 🔓 🔓 🔓 🔓 🔓 500,000,000 #XRP (234,797,873 USD) unlocked from escrow at unknown wallethttps://t.co/dqovURpEO7

— Whale Alert (@whale_alert) May 1, 2023
The transactions are the continuation of Ripple's XRP distribution program that began in December 2017. Since then Ripple has continuously been unlocking billions of XRP tokens periodically.
The fact that Ripple holds such a huge amount of XRP tokens has stirred many critics. They argue that it is against the basic principles of cryptocurrency for Ripple to hold billions of XRP tokens as the cryptocurrencies are supposed to be decentralised. It has also been debated that Ripple may have the power to affect XRP's price through the periodic unlocking of XRP.
Ripple's Response to the Criticism
Ripple has always maintained the view that the periodic release of XRPs does not have any effect on token's price and the releases are only made to fulfil XRP's exceeding market demand.
Ripple explains that XRP tokens are always deliberately released in a manner that it does not affect the token's price. According to Ripple, the firm's holding of XRPs ensures the coin's stability.
Currently trading at $0.46, XRP is down 2.52% during the day. Since 20th March XRP price has remained rather volatile.
While the coin traded below $0.40 on 20th March, the coin went to hit the high6of $0.57 on March 29th. Until 19th April XRP remained above $0.50, before it made a dipped down below $0.45 on 22nd April. From there, Ripple's native have maintained the support level of $0.45.