Ripple XRP Shoots By 9% As Coinbase Announces Plans To List New Cryptocurrencies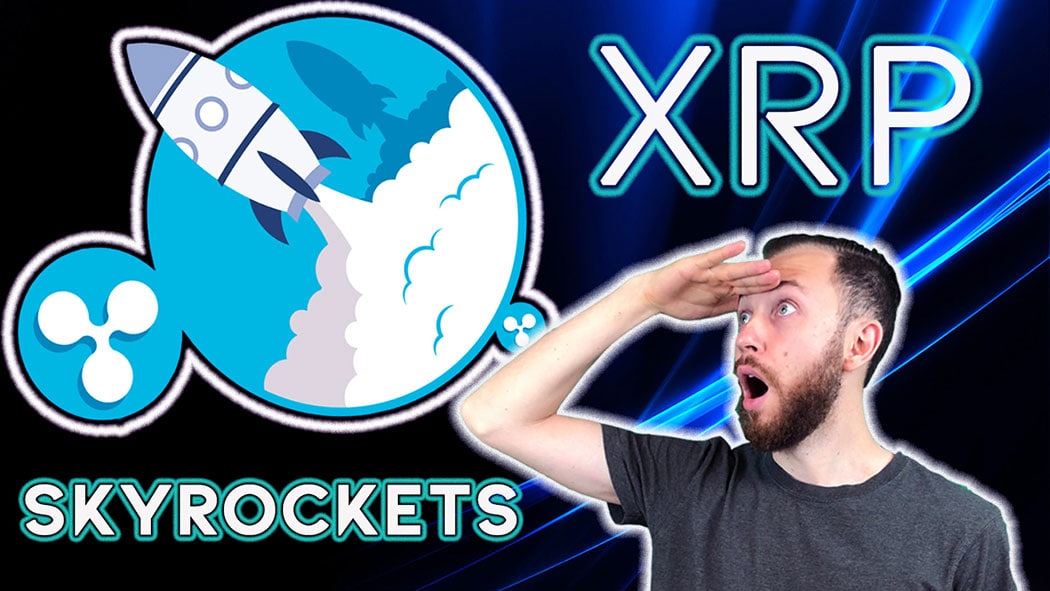 Last week, there was no stopping Ripple XRP. The coin was soaring up by 100%, dethroning Ethereum as the second largest cryptocurrency. This week, however, began on a low as the coin gave up the second position and slid back to number three. Its gains also dropped in the start of the week. But an announcement by Coinbase to "rapidly list more coins" has boosted XRP prices rapidly.

At the time of press, XRP has jumped by 9% and is trading at $0.522. This price jump has come in the last two hours amidst a bearish market. The price jump has come following the announcement by Coinbase to list more coins. By all indications this could lead to the listing of XRP as it ticks all boxes.
Through their official blog, the team wrote:
"Today we're announcing a new process that will allow us to rapidly list most digital assets that are compliant with local law, by satisfying listing requests in a jurisdiction-by-jurisdiction manner. In practice, this means some new assets listed on our platform may only be available to customers in select jurisdictions for a period of time."
Reading through the post it is clear that this opens up an opportunity for XRP to be listed on the platform. The announcement, however, does not guarantee that XRP will be listed on Coinbase. For a long time, Ripple users have been complaining about Coinbase declining to list Ripple even though it lists coins with an even smaller market cap.
Soon the number one crypto exchange in the U.S, and one of the most dominant exchanges in the world, might just list XRP. According to the post, the team expects to be making many listing announcements and hence has said it will be announcing when the listing is nearly going live on their platform. So, who knows? Maybe XRP will be listed in the next 48 hours? The numbers surely indicate something big on the horizon.