Ripple's Executives File A Motion Requesting SEC To Look Into Docs Of 15 Offshore Crypto Exchanges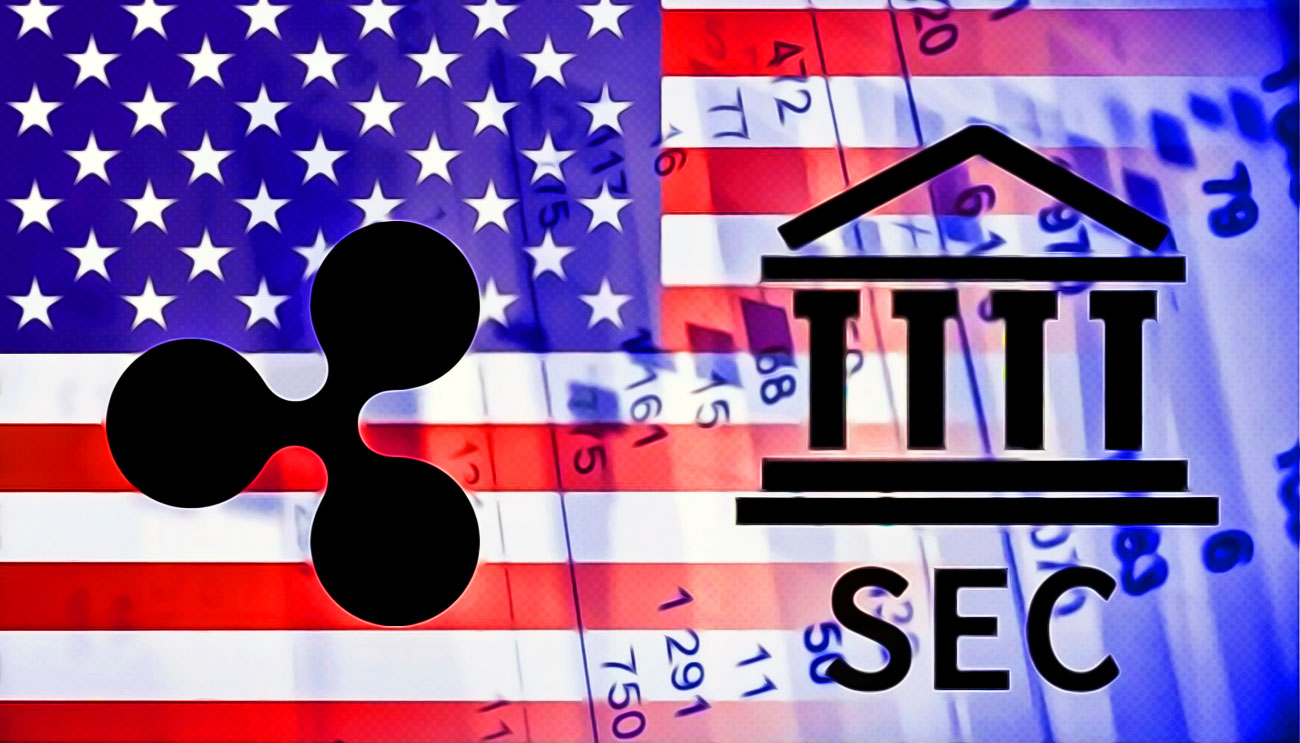 The executives of the San-Francisco-based blockchain payment giant Ripple have filed a new motion in which they have asked the Securities and Exchange Commission (SEC) to look into the documents held by the international digital currency exchanges as they think that these records will prove that the Section 5 of the Security Act was not violated by the executives of the company.
Ripple Is Seeking Documents From Fourteen International Cryptocurrency Exchanges
The new motion has been filed by the former executive of Ripple Chris Larsen and the Chief Executive Officer (CEO) of the firm Brad Garlinghouse. The United States' independent agency Securities and Exchange Commission has been asked to look into the documents of fourteen offshore digital currency exchanges.
These fourteen cryptocurrency exchanges include iFinex, the parent company of Bitfinex, ZB Network Technology, Bitforex, Upbit Singapore, Bithumb, OKEx, Bitlish, Korbit, BitMart, Huobi Global, AscendEX, HitBTC, Bitrue Singapore, Coinbene, and the Bistamp cryptocurrency exchange.
SEC filed a lawsuit against Ripple and its executives back in the month of December in 2020 in which it accused Brad Garlinghouse and Chris Larsen of making profits worth $1.3 billion from conducting the alleged sale of unregistered securities. However, these allegations were clearly denied by the executives of Ripple.
The representatives of Garlinghouse and Chris Larsen stated that these sales did not occur on local exchanges rather they took place on the platforms of foreign digital currency exchanges. Therefore, they cannot come under the jurisdiction of the Securities and Exchange Commission. As they stated:
"In the case of transactions conducted on such foreign trading platforms, both the offers of XRP and the sales of XRP occurred on the books and records of the respective platforms, and therefore geographically outside the United States. The SEC's failure to allege domestic offers and sales should be fatal to its claims."