Ripple's New Partnership with AML Solution Provider Might Let XRP Compliant with FAFT AML Rules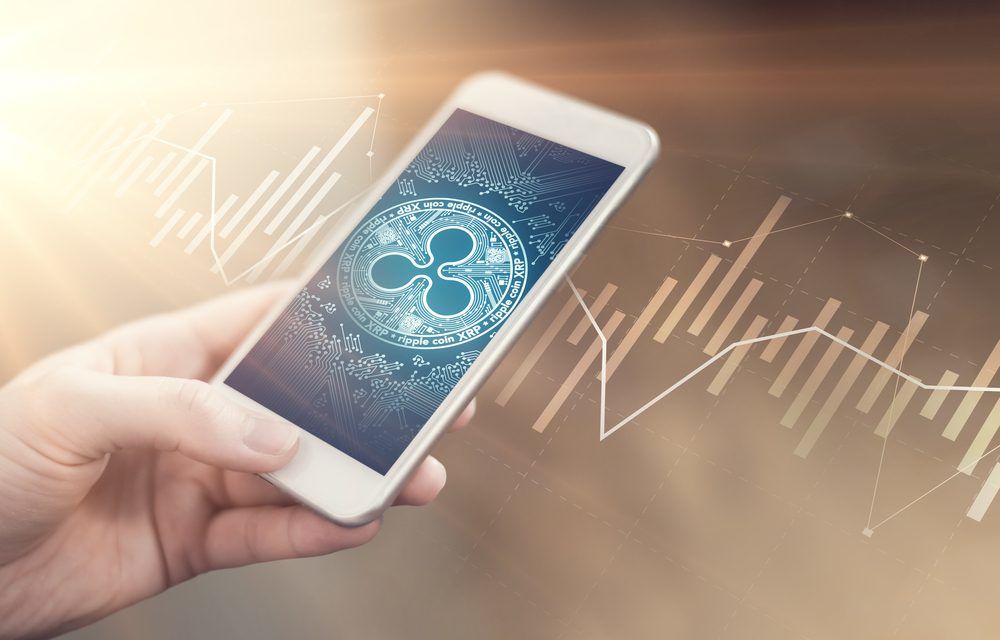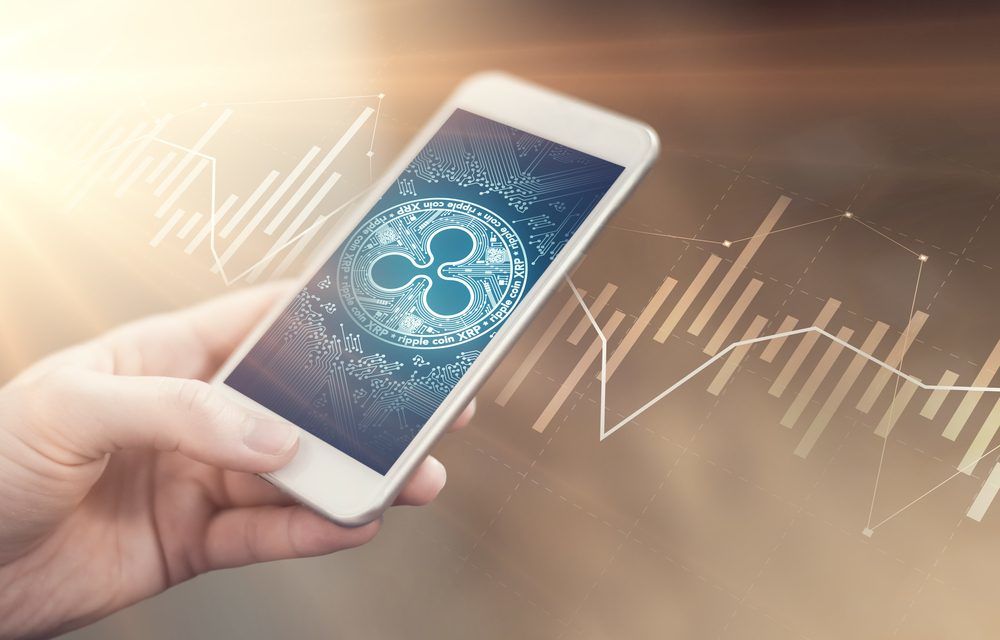 Ripple is again on bulletins with its new partnership – according to the latest report by Forbes, Ripple has signed a deal with Anti Money Lauding (AML) solution provider, Coinfirm. Accordingly, it is assumed that this partnership will likely allow XRP fall under AML compliant of FATF (Financial Action Task Force).
Ripple, the largest blockchain solution provider and a company behind the third largest cryptocurrency, XRP has stepped up its reach with a startup that offers regulatory services – including enabling crypto users know whether a particular coin/cryptocurrency is trust-able enough to proceed with. In fact, the firm is reportedly using a technology, dubbed "Mixer" which is specifically designed to provide key information on cryptocurrency – such as if the coins or its funds are connected to a hack/theft. Nevertheless, the parties involved in the transaction would be not be revealed while using this technology, said Coinfirm CEO Pawel Kukoswski.
Having said that, it is believed Ripple's XRP might soon be considered as compliant with FAFT's recent Anti Money Laundering (AML) rules. Just to remind, FATF has released new guidelines that seeks cryptocurrency exchanges to share the information including the names of counter-parties – aiming to protect customers.
"I won't know who you are personally. We don't do any personal data," says Kuskowski. "We argue with FATF that this is completely sufficient, and effectively it is sufficient."
Kuskowski further stated that Coinfirm signed a partnership deal with Ripple two months ago – however, this hasn't been revealed by Ripple official yet.
Stay tuned with RippleCoinNews to know more about the Ripple's partnership with Coinfirm
Image Source – Shutterstock