Breaking – Ripple Collaborates with Leading Universities Worldwide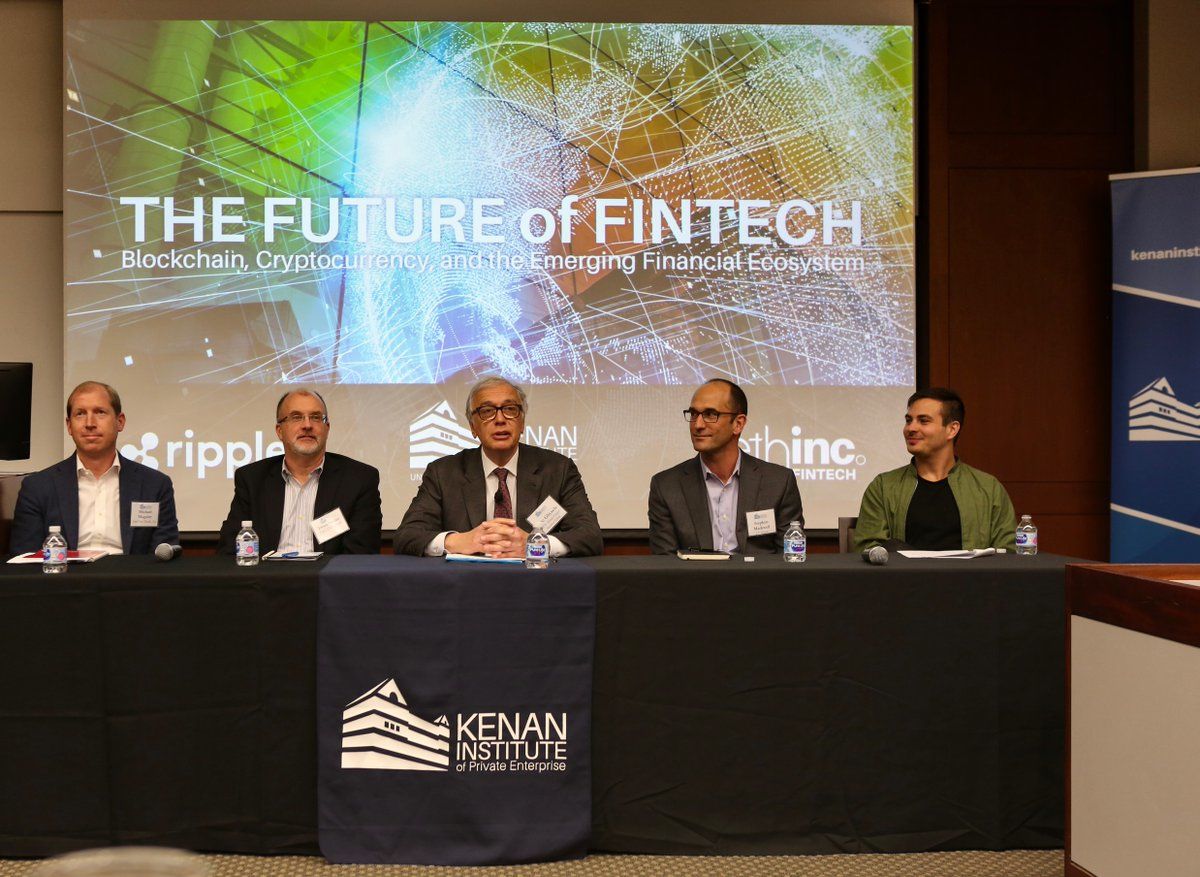 Ripple breaks out yet another great announcement – collaborating with leading universities across the world. It was first discussed on the Future of Fintech event organized by Frank Hawkins Kenan Institute of Private Enterprise on Jan 24, 2019, to shed lights on key aspects, such as cryptocurrency, Blockchain, and the emerging financial ecosystem along with regulatory frameworks evolving in the crypto market.
During the conference, Ripple revealed a partnership with University of North Carolina at Chapel Hill or otherwise called UNC to initiate ever excited 'University Blockchain Research Initiative' for various academies around the world.
.@kenaninstitute hosted the #FutureofFintech: Blockchain, Cryptocurrency and the Emerging Ecosystem Symposium at @kenanflagler. We're excited to partner with @UNC on this initiative as part of the #UBRI program! https://t.co/7ZNx2xf1SR pic.twitter.com/qLiMgc24iX

— Ripple (@Ripple) January 25, 2019
As per the sources and the official updates of Ripple, the partnership encourages blockchain awareness across the leading universities globally. As stated on the ripple's website, the deal of partnership will help academies run 'research initiative on major aspect in crypto industry.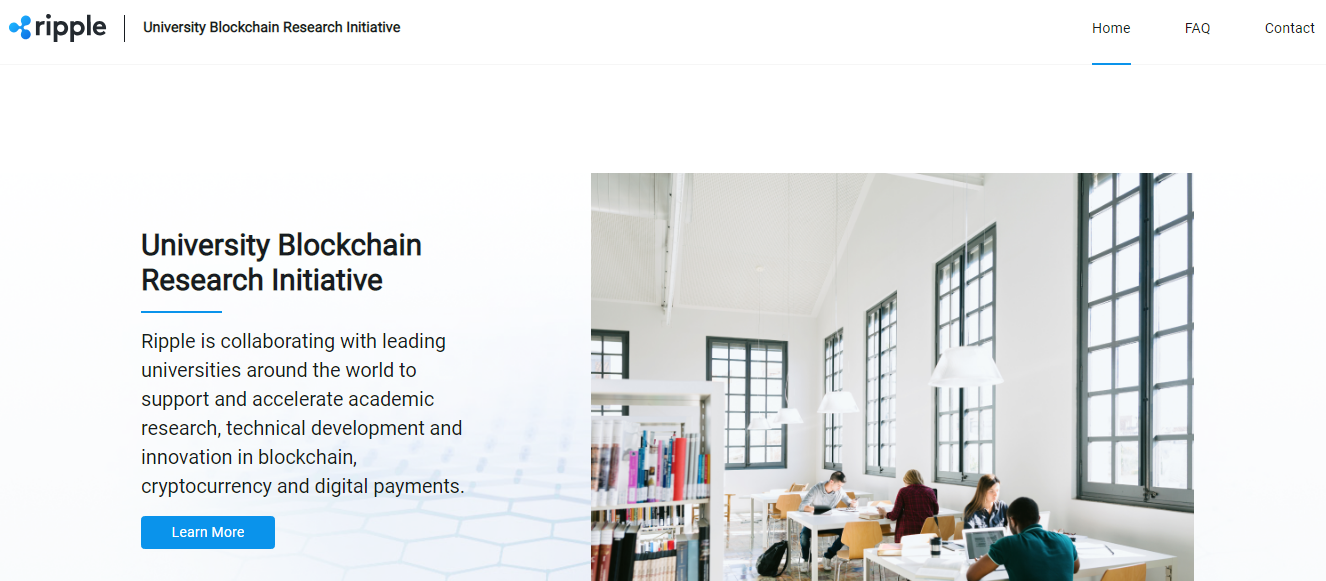 It reads;
"We are proud to support universities on research, new curriculum development, and technical projects. Each participating university shapes its own topics and areas of focus. In addition to financial resources, Ripple provides students and faculty with strategic guidance, technical resources and funding, where appropriate."
Moreover, in this initiative, many academies have already been featured and partnered with Ripple including FGV, BerkeleyHass, University of Waterloo, University of OREGON, Princeton University, Penn, UCL, and many others. [below is the screenshot]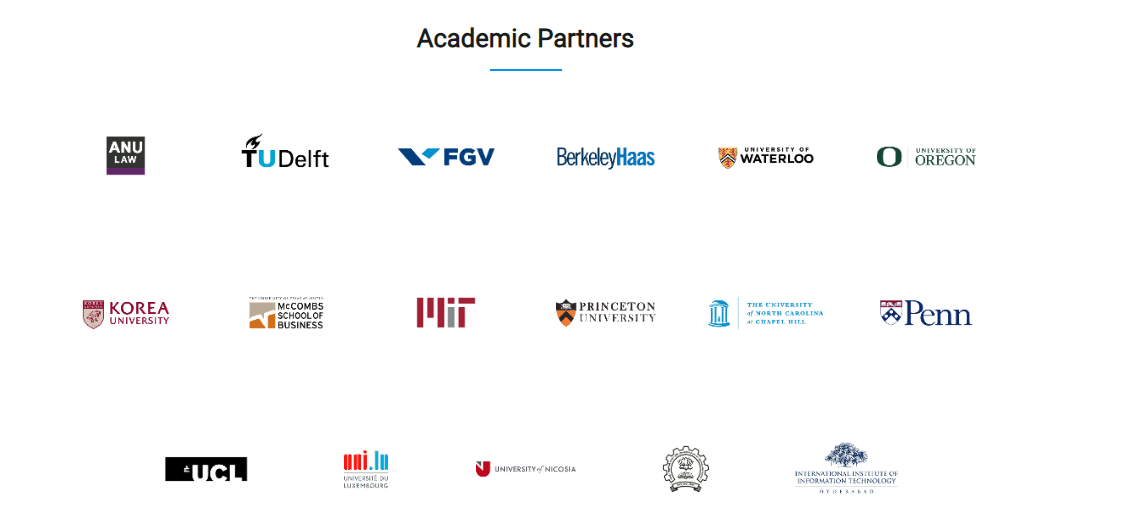 It comes in a view of Ripple's latest collaboration with China's THUIFR (The Institute for Fintech Research). As reported by ripplecoinnews, the THUIFR is a joint venture of Tsinghua University in Beijing which would focus on blcokchain development and global regulatory policies around.
#Ripple Collaborates with Chinese University's Joint Venture to launch Blockchain Research Scholarship Program https://t.co/XUzfJyQSJW

— RippleCoinNews.com⚡️ (@RippleCoinNews) January 19, 2019
Moreover, any institute, school, department or project that would be keen to partner with Ripple on this program, they can submit their information for inclusion. Head up with below link to participate in Ripple's University Blockchain Research Initiative program.
Contact team Ripple for inclusion – here
Read FAQ before submitting info – here
Image source – Twitter and Ripple website 
Contribute to RippleCoinNews!
Your donation empowers us to continue our work.
Scan the QR code or copy the address below to send some Bitcoin
Contribute to RippleCoinNews!
Your donation empowers us to continue our work.
Scan the QR code or copy the address below to send some Ethereum
Contribute to RippleCoinNews!
Your donation empowers us to continue our work.
Scan the QR code or copy the address below to send some Xrp