Ripple's Xpring Invests $2.2 Mln Seed Funding in Biometric Cybersecurity Firm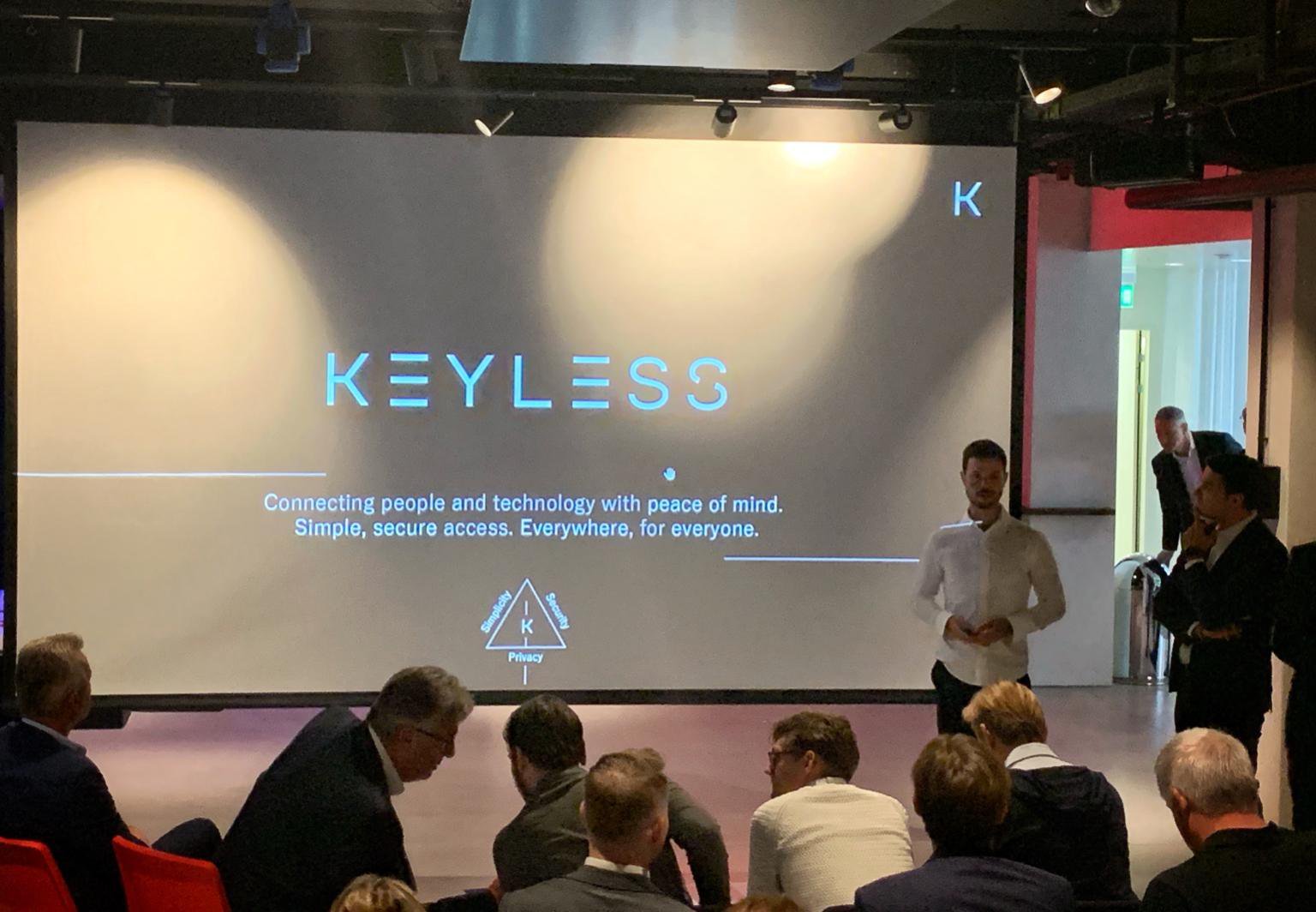 Xpring, an initiative by Ripple has recently announced the new investment in biometric cybersecurity firm, Keyless. Per the report, Keyless seeks to expand its security product using Ripple's million dollar investment.
Keyless, a cybersecurity startup has secured $2.2 million in seed funding from Ripple's investment arm, Xpring. The platform intends to expand a security product that will "unclock access to user's private keys by using encrypted biometric data". The announcement was revealed by Ripple's Xpring on its Twitter handle, stating;
Today we welcome @KeylessTech to the #Xpring network
Ripple has been eyeing on new and innovative products in crypto-blockchain industry to invest and accelerate the development of such products further. However, identity authentication technologies in the world of blockchain has drawn the attention of various market players – and Keyless's innovative ways in authentication era was captured by Ripple and slew of other investors. Ripple's Xpring in its blog said;
Keyless is the first biometric authentication and identity management platform to leverage secure multi-party computation.
Ripple's investment in Keyless is also intended to expand the Xpring ecosystem. However, other investors in funding round were Cryptos Capital, Blockchain Valley Ventures and Lunex.
"We don't want the network to spy on user biometrics. This way the authentication happens right there and wasn't just a session replay of a previous authentication", said keyless co-founder and CTO Paolo Gasti.
Xpring further asserted that Keyless has already started beta testing integration of Keyless Authenticator with two crypto wallet customers. Keyless Authenticator is the first product launched by Keyless which is still in its beta version. Moroever, Gasti said the technology that Keyless is offering is solely to protect user's personal data across cloud, mobile and internet of things technologies.
On the other side, the Senior VP of Xpring, Ethan Beard appreciated the potential of Keyless products and said;
"During our technical review, we found Keyless' solution to be clever and well thought out. We believe Keyless' solution will be particularly welcomed by wallet providers and exchanges to accelerate the verification process for crypto holders."
Image source – Twitter@KeylessTech
Contribute to RippleCoinNews!
Your donation empowers us to continue our work.
Scan the QR code or copy the address below to send some Bitcoin
Contribute to RippleCoinNews!
Your donation empowers us to continue our work.
Scan the QR code or copy the address below to send some Ethereum
Contribute to RippleCoinNews!
Your donation empowers us to continue our work.
Scan the QR code or copy the address below to send some Xrp