SEC Lawsuit Could Bring Considerable Implications for the Market, Pro-Crypto Republican Congressman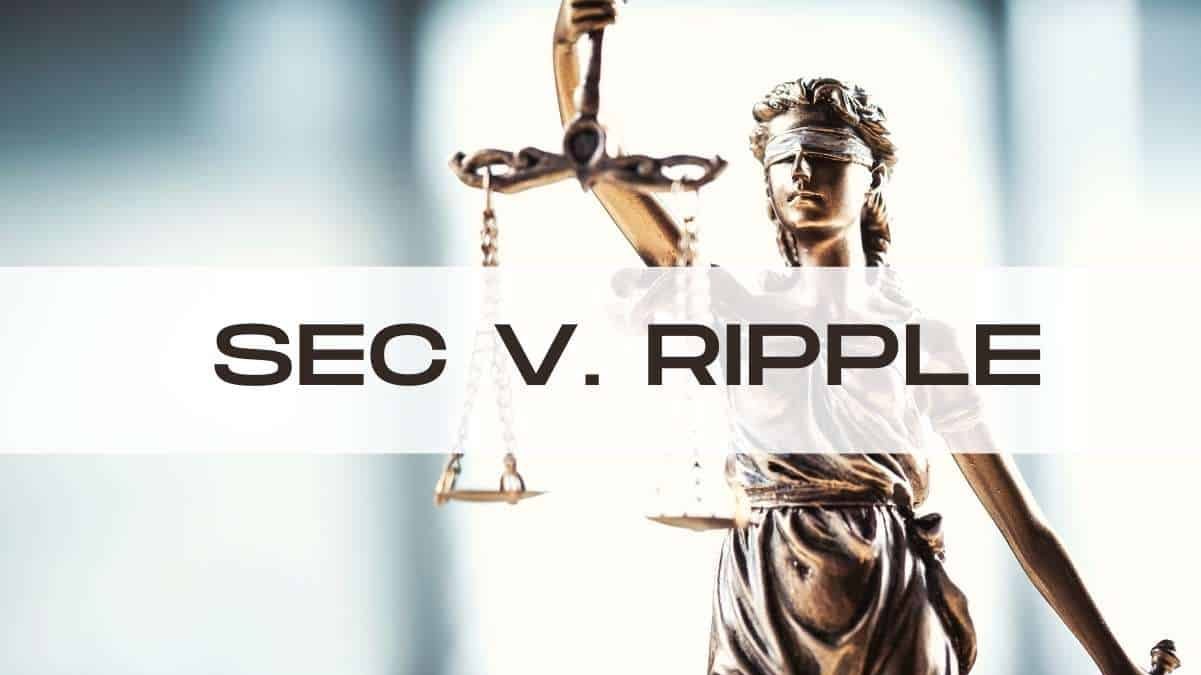 Crypto evangelist US Congressman appeared in an interview with
Thinking Crypto. The interview discussed matters related to crypto at length, including the future implications of the SEC-Ripple lawsuit.
SEC Lawsuit to Bring Considerable Implications for the Market:
In an Aug 12 interview with Thinking crypto Republican congressman from the State of Minnesota, Tom Emmer suggested that the rulings coming out of the SEC-Ripple lawsuit will have considerable implications for the industry as a whole.
The discussion was about the possible outcome and implications of the SEC lawsuit against Ripple. Just a couple of months before the SEC filed a $1.38 billion lawsuit against Ripple for selling its native tokens as non-registered securities, Emmer had argued that Ripple's XRP is not a security. A similar view was also explicated by Chris Giancarlo, former CFTC Chairman, in June 2020.
While abstaining on purpose from echoing his standing about the possible outcome of the lawsuit he did say the lawsuit would have profound implications on the crypto market. Emmer stated:
"The resolution could have some significant ramifications on the marketplace,"
Crypt Regulations, Not Through Enforcement:
Further, Emmer also suggested that the enforcement actions that the SEC has been taking lately, are not the best way to regulate the industry. Rather he said elected leaders and crypto lobbyists should have productive discussions on the matter.
A couple of months earlier, in his interview with the Protocol, Ripple General Counsel had stated identical views when he had also said that all the relevant institutions and parties should collectively discuss the matter and come up with an adequate crypto regulation framework.
Currently, the lawsuit is in the discovery phase and most recently SEC has filed a motion against Ripple for the production of further slack history as the agency stated in the filing:
"Ripple's data error and refusal to produce most documents have already been highly prejudicial to the SEC. Among other things, the SEC has deposed 11 Ripple witnesses using incomplete records of their communications."