SEC Lawsuit Fails to Harm Ripple Much as CEO Garlinghouse Rejoices The Best Year Ever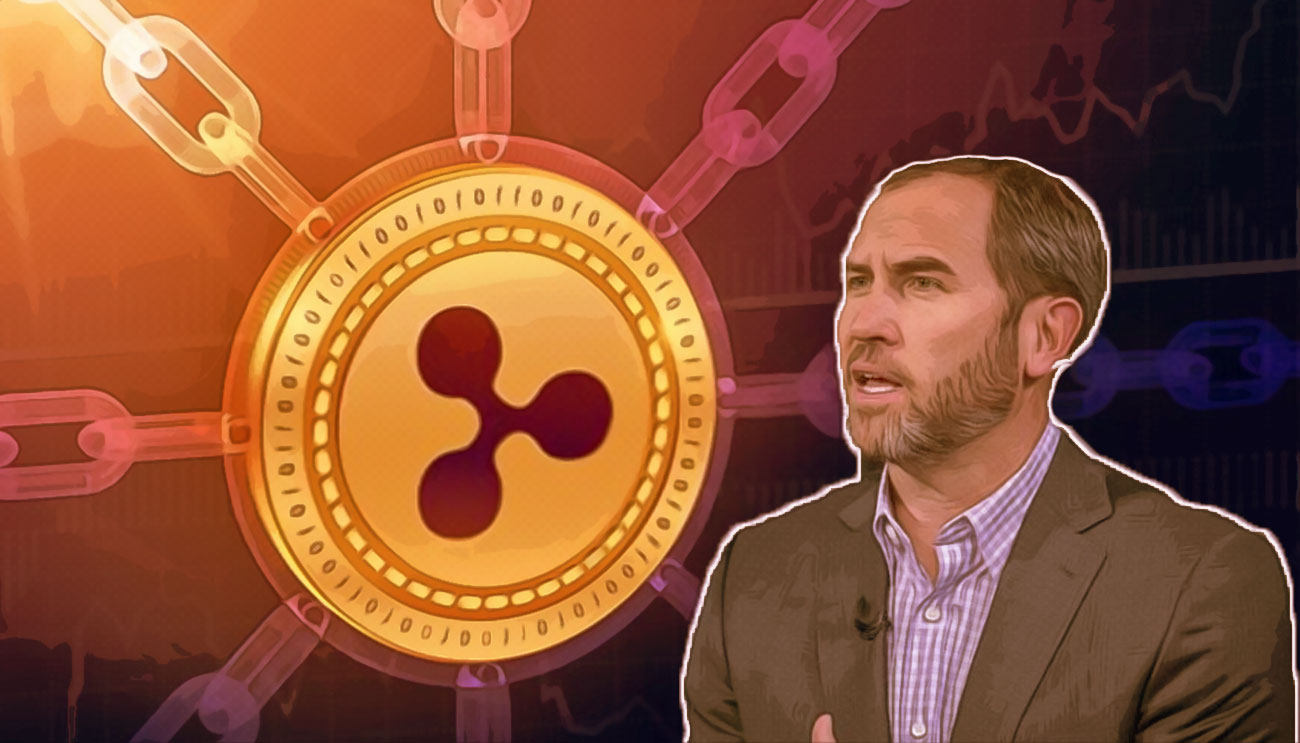 Despite being struck with the SEC lawsuit in Dec 2020, Ripple has had a best ever year, announces CEO Brad Garlinghouse.
The Best Ever year for Ripple
Recollecting Ripple's experience with now a year long litigation with US securities watchdog SEC, firm's CEO Brad Garlinghouse turned to twitter.
Comprising 10 tweets in total, the twitter thread by Garlinghouse shed light on many things. Firstly, the CEO, rather mockingly, announced the completion of a year since the SEC filed the lawsuit against Ripple for not getting itself registered as a security despite being trading at an open market for 13 years.
One year ago today, the @SECgov filed a lawsuit against @Ripple, @chrislarsenSF and me, alleging that XRP – a public crypto that has been trading on the open market since 2013 – should have been registered as a security. 1/10

— Brad Garlinghouse (@bgarlinghouse) December 22, 2021
He stated that despite the fact that crypto had to face many "Shitty things" throughout the year, it was certainly one to cap. But what was said in the past remains painfully true to the moment, as the SEC's lawsuit is actually an attack on crypto in the US, he added. Garlinghouse noted:
"Some took the SEC's allegations at face value/ thought this was a one off, but no longer."
Ripple's Year in Numbers
While he acknowledged that the year 2021 has been a breakthrough year for the crypto as a whole, he, rather notably, shared some numbers to highlight Ripple's performance specifically.
Garlinghouse wrote that despite the ongoing legal battle RippleNet experienced its best ever year since its launch, as it has grown enormously throughout the year, worldwide. For now Ripple's ODL service has entered 20 countries around the globe.
In addition to a growth of 130% in ODL transactions, quarter-on-quarter, RippleNet's transactions have also doubled since quarter 3 of year 2020.
Lastly, ODL transactions have grown 25x, since the third quarter of 2020. However, the ODL flows in the US remain stagnant, thanks to the lawsuit.