Senators in Australia are Pushing to be the Next Crypto Hub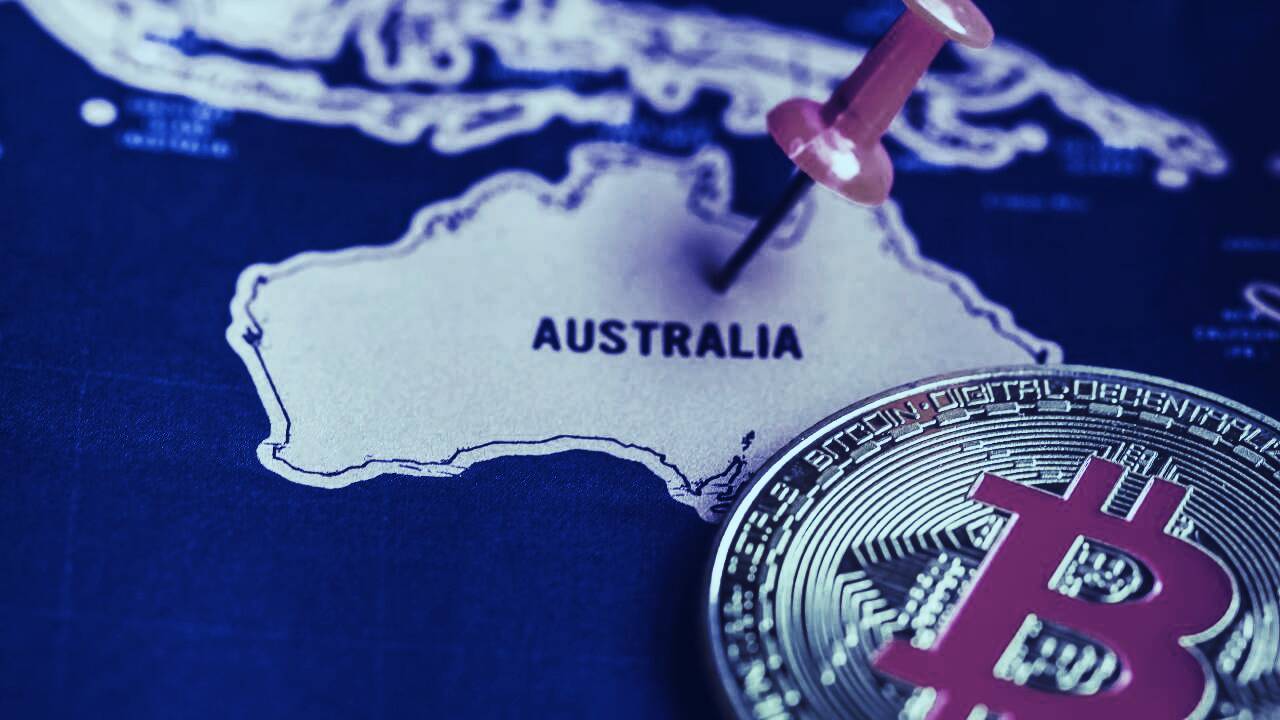 The Australian Senate Committee released a groundbreaking report on Oct. 20 advocating for a thorough revamp of the country's crypto legislation and licensing.
Australian's Senators and Crypto Hub
Senator Andrew Bragg chairs the first Australian Senate Select Committee on FinTech and RegTech, which was established in 2019 to improve the regulatory environment for fintechs and regtechs in Australia.
It was swiftly become the Bragg Inquiry, and it is now mostly concerned with cryptocurrency. Australia's fast transition to researching and proposing favorable policies for the crypto business has shocked many. Australia isn't known for its regulatory success.
Entrepreneurs have always questioned top-down government responses to innovation. Many crypto startups are begging for more regulatory certainty right now in crypto land, as institutional investment continues to come in and decentralized finance (DeFi) use cases and products have continued to develop over the last 18 months.
The Australian government's October 2021 Senate inquiry final report into digital assets, based on the report's heavy quoting of stakeholders, appears to have attempted to truly listen to the vast concerns and aspirations of the thriving Australian crypto industry, with nearly 18% of the population owning crypto.
After six months of hearings and submissions on the subject, the inquiry delivered its final findings. This timely report has gotten a lot of positive feedback from the industry. "Legal liability for members of these organizations is now unclear," the Senate's final report stated, "and this regulatory uncertainty is inhibiting the formation of projects of major scale in Australia."
This is a significant issue. If passed into law, these will be the most significant changes to corporate law in two decades, according to RMIT Blockchain Innovation Hub researcher Aaron Lane. "Providing DAO members with the option of a limited liability company structure will encourage talent and investment in Australia," Lane said in a press release.
Senator Bragg stated that the recommendations struck the right balance between encouraging innovation and safeguarding consumers, and that he hoped to see the ideas passed into law within a year. He also stated that his goal was to challenge other crypto-friendly jurisdictions such as Singapore, the UK, and the US.
For the time being, the report is mostly aspirational, but regulatory patience may work in Australia's benefit. This region could be finalized once these proposed legislations become law, providing Australia time to catch up with other countries. Because tokens and assets are difficult to define, as every government now understands, the token mapping delay is reasonable.