To combat certificate forgery, the Indian government has adopted Ethereum blockchain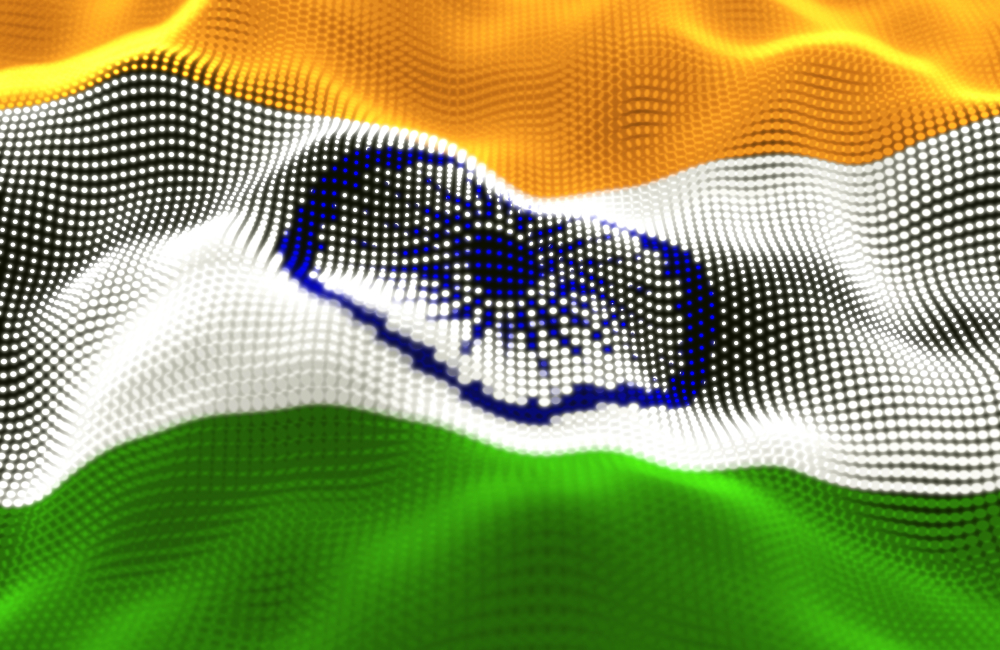 By issuing over 1 million tamper-proof diploma certificates, LegitDoc, a blockchain firm, is assisting the Maharashtra government in implementing the world's largest blockchain-powered educational credentialing system.
For the issuance of ts digital diploma certificates, the Maharashtra State Board of Skill Development (MSBSD) is using LegitDoc, an Ethereum blockchain-powered system developed by Bangalore-based tech startup Crossforge Solutions Pvt Ltd.
Maharashtra's partnership with LegitDoc
The Maharashtra government recently announced a collaboration with Indian blockchain company LegitDoc to build a credentialing system powered by Ethereum (ETH) that will provide tamper-proof diploma certificates.
The Maharashtra State Board of Skill Development (MSBSD) is using Ethereum-based public blockchain to counter the growth in document forgery, which runs opposite to India's crypto ban narrative.
While certificates are currently confirmed using traditional manual methods, MSBSD will begin recommending exclusively the digital verification approach for all manual verification requests this year, according to LegitDoc CEO Neil Martis.
"The Karnataka government has issued us a work order (Dept of Information Technology and Biotechnology). We are in discussions with the governments of Telangana (school education) and Maharashtra (Higher and Technical Education) to implement LegitDoc for respective student community", Neil Martis said.
In an editorial published in the Wall Street Journal (WSJ) on June 6, a professor at the Massachusetts Institute of Technology (MIT) claims that blockchains are not as safe as they are claimed to be.
Prof. Stuart Madnick, in response to MIT's implementation of a tamper-proof blockchain diploma, believes that blockchain has its own set of challenges.
Madnick said, the bottom line is that, while the blockchain system offers advancements in encryption and security, it is vulnerable in the same ways that other technology is, as well as having new weaknesses that are unique to blockchain.
According to Martis, organizations like the National Institute of Technology (Surathkal) and Ashoka University are in the process of implementing a similar method to counter document forgery.
With the partnership with LegitDoc, India joins the Massachusetts Institute of Technology (MIT), Malta, and Singapore as early adapters of an e-governance system for education.
The adoption of blockchain, according to the institution, will help in the combat against certificate forgery. Blockchain technology is known for its immutability, which makes it difficult for anyone to change data.