TransferGo introduces TransferGo Now which uses Ripple Solutions to move Funds from Europe to India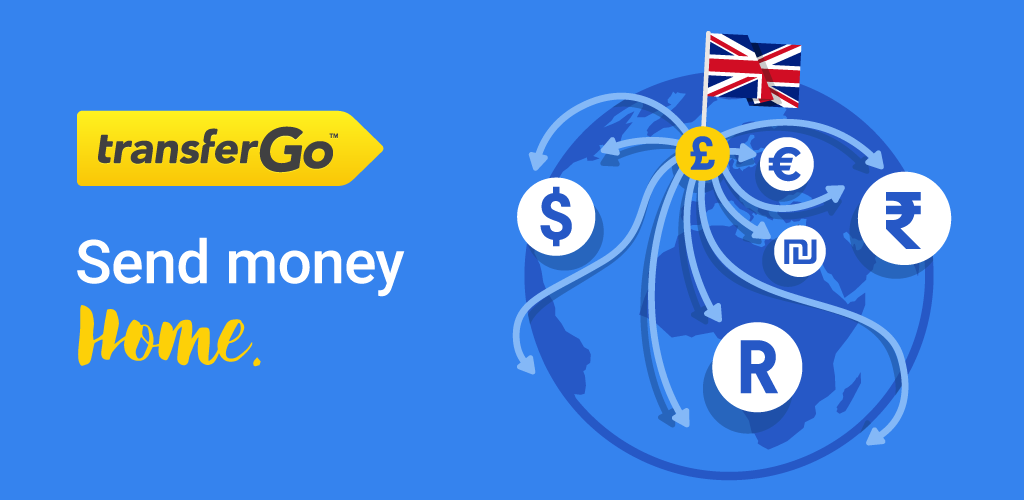 On Sep 5, 2018, UK based TransferGo announced their official support of Ripple saying going forward they shall be supporting "blockchain powered" transfer solutions enabling same day and almost immediate movement of funds from Europe to India. Though settlement won't be instantaneous as Ripple often market their products, settlement would be completed in a max 30 minutes.
Ripple is Revolutionary
Describing Ripple as a "revolutionary blockchain technology" Daumantas Dvilinskas, the founder of TransferGo confirmed that the company has established "real time" communication with their banking partners in India and now Indians in diaspora can send funds in real time to their friend and relatives or even while making international payment using their TransferGo Now service.  While speaking to Finextra, where they announced from, Daumantas said:
"We're delighted to be one of the first companies in the market to offer our customers real-time money transfers. By using Ripple's revolutionary blockchain technology, we're able to establish real-time communication between us and our banking partners in India, allowing TransferGo customers to send money to family and friends or make international payments immediately."
Birla and Ripple India Plans
Arguably, India is one of the largest adopter of Ripple solutions including XRP and that's despite the government's and RBI decision to deliberately stifle growth. Recently, the Senior VP of Product at Ripple, Asheesh Birla said their aim was to on board atleast three major banks operating in the third largest economy in the world. By doing so, they would effectively capture 80 percent of the Indian market share and that could further cement their general ambition of replacing SWIFT as a go-to transfer solution for bankers. While speaking at the Scaling and Digital Disruption panel he said:
"We looked early on at India, and we looked at two billion people – a huge market. And we decided, how do you get two billion people onto Ripple? Do we give the currency away to every Indian, that's like two billion – just give it away?"
TransferGo Free Complements TransferGo Now
It may be because of this that TransferGo are forward looking and beside TransferGo Now, they shall offer a different service, TransferGo Free. Unlike Go, Free will charge no fees but applies mid market rate with fund transfer between Europe and India settled within three days.