Trendy Products That Could Help Ripple Gain Exposure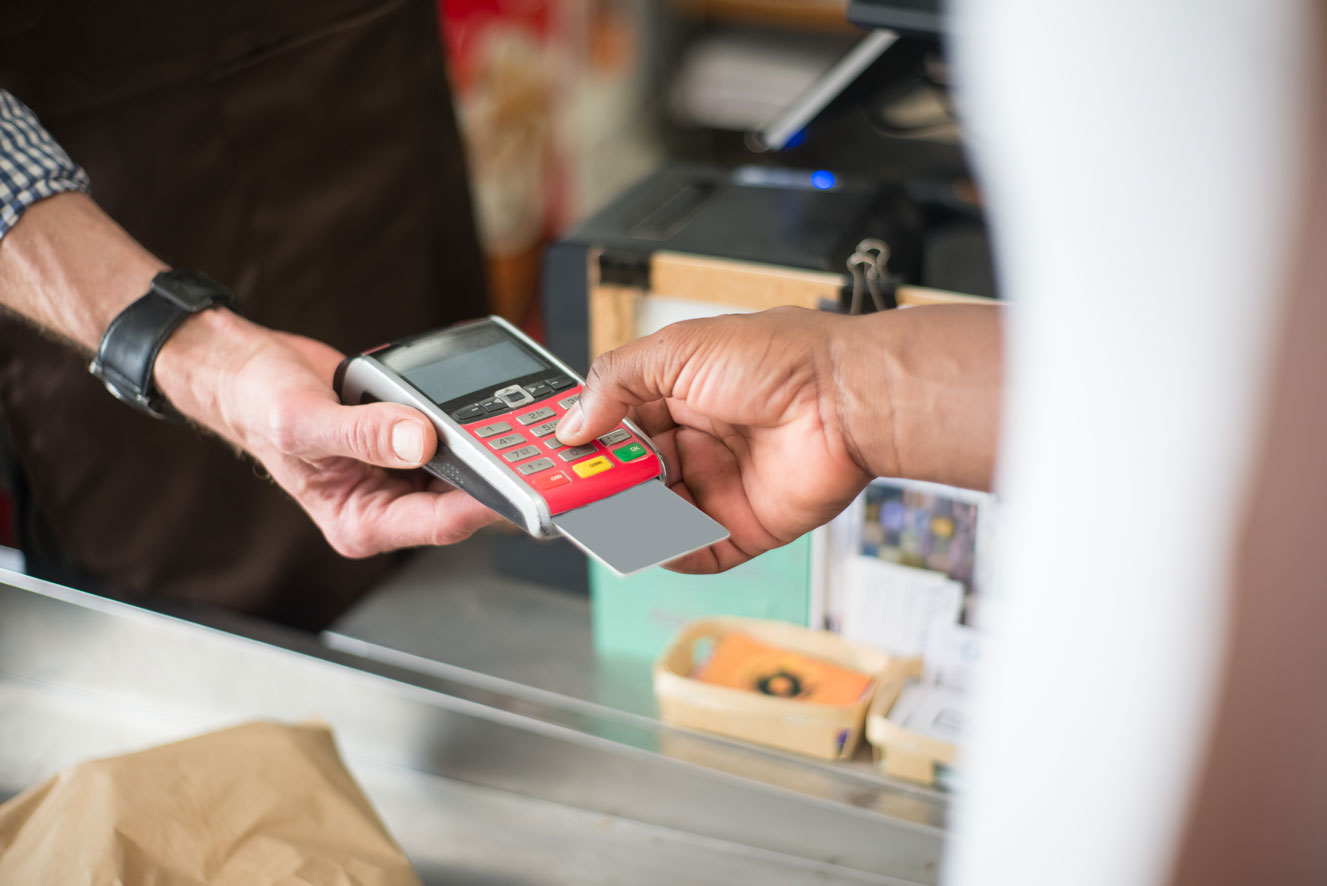 Defying the expectations of some early doubters, Ripple is continuing to become more practical as a functional currency, rather than just a platform or investment asset. XRP has already been used in commerce for years at this point, with companies that accept it now reaching into the thousands.
Even so, Ripple is still not a household name to the extent that Bitcoin is. But attachment to a few hot products or industries will help Ripple to gain more traction, becoming both more useful and better known. Here's a sample of a few interesting possibilities.
Fast-Food Hot Dogs
If you haven't been to Illinois in the United States, you could be forgiven for not having come across the fast-food franchise Portillo's. Best known for its loaded hot dog range, Portillo's had a pretty successful IPO in 2021, raising its share price substantially. It is widely viewed as the next big thing in fast-casual dining chains in the U.S., and potentially internationally –– perhaps the next Panera or Chipotle. As such, it could really cut the mustard for Ripple, so to speak. An early partnership would make for a mutually beneficial relationship, giving people a fun place to spend Ripple on the one hand, and also creating headlines that would boost Portillo's name recognition.
Augmented and Virtual Reality
Popular products like Bluetooth speakers and projectors continue to see strong sales within the home and office markets alike. VR enthusiasts have held their breath for a long time for mass adoption that has yet to happen, and AR has remained in a sort of will-it-or-won't-it limbo for a few years now. But with Microsoft eyeing AR's potential, Facebook going all in on its (admittedly ill-defined) Metaverse concept, and chatter about AR glasses from Apple getting louder, it looks as if the mixed reality market may finally be poised for a more dramatic takeoff. Ripple activity in the space –– whether it has to do with crypto spending in virtual spaces or just the ability to by hardware –– would also be a boon.
Nicotine Pouches
Nicotine is a product that has a way of marketing itself. The reality, though, is that smoking and now vaping are increasingly under pressure –– both from legal authorities and from society in general. While gum and patches comprise an established market of alternatives already, the relatively new kid on the block is the nicotine pouch. This is basically just what it sounds like: a small product that is placed between inner lip and upper gums, where it puts out small quantities of nicotine. Reporting on the state of the market for these modern nicotine products, Prilla noted that a number of retailers are keeping a close eye on their substantial growth potential, with some seeing highly encouraging numbers already. In other words, we could be seeing the emergence of a new primary smoking alternative, and another up-and-coming product that could establish a mutually beneficial setup with Ripple.
Hotels and Resorts
This is less of an emerging or newly trendy space. However, given Ripple's strengths in terms of shaping the ISO 20022 standards for modern payments and suitability for international transactions –– as well as the luxury associated with many hotels –– it would make sense to expand further into this space as well. Back in the summer of 2021, Hong Kong-based company Pavilions Hotels announced it would accept around 40 cryptocurrencies, including XRP. It seems like a no-brainer to encourage similar moves from other players.
There's still more progress to be made in making good on Ripple's potential as a medium of everyday exchange. Getting in with certain companies, products, or industries that are on the rise and make for natural fits will expose the related consumer markets to the idea of using Ripple.