True Tickets Brings Blockchain to Broadway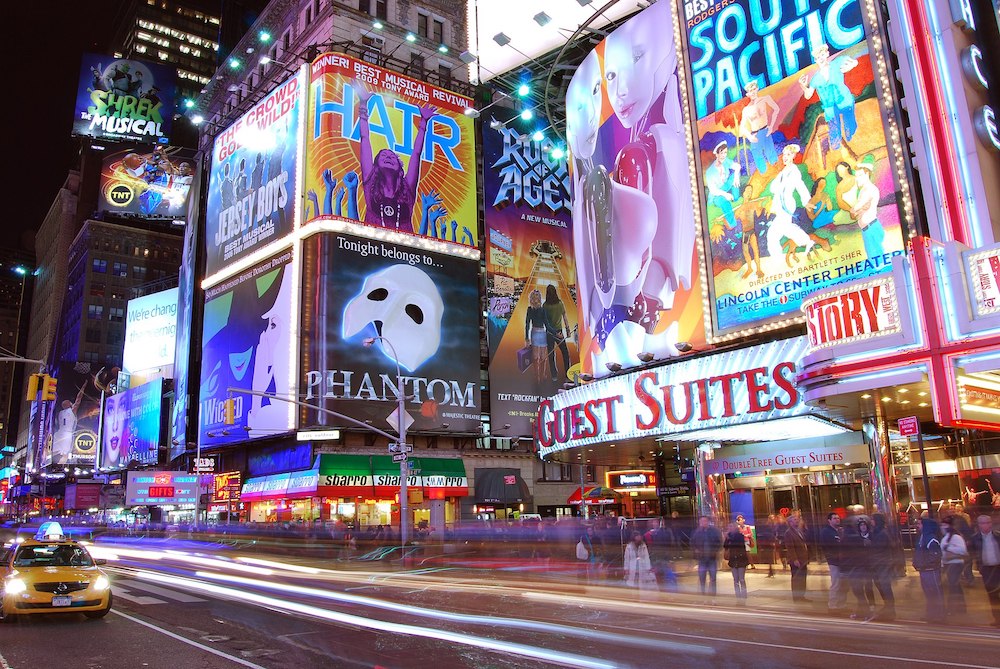 Buying tickets for your favorite Broadway show or in fact for any life event may involve all kinds of challenges and bad actors along the way. Hidden fees, resale of tickets secondary market for inflated prices, or full stop fraudulent tickets are major factors buyers have to be aware of. Last year, CNBC reported that about 12% of people buying concert tickets get scammed. Well, there seems to be a solution to all that.
On of the industry leaders, Shubert Organization has announced that it will launch a pilot blockchain-based project to offer a better, more secure ticketing experience for millions of customers. Shubert Organization is Broadway's largest theater operator which owns 17 theaters on Broadway itself and a half-dozen more in other areas.
The project will be launched by the Shubert Ticketing division and Boston-based startup called True Tickets, which offers a mobile ticketing platform that utilizes IBM's blockchain technology. The startup was one of two companies selected to take part in this summer's inaugural Broadway Tech Accelerator, where the partnership between the two entities was announced.
"We're excited for this pilot with True Tickets to help us explore how to standardize processes across our partners and create a more consistent customer experience," said Kyle Wright of Shubert Ticketing Divison. "We are always looking for solutions that help us work better with our many channel partners, while also providing a secure and convenient ticketing experience. We see True Tickets as a leader in the space and are excited to put their technology to the test on Broadway," she added.
The collaboration with True Tickets will allow integration of distributed ledger technology (DLT) into existing digital delivery ticketing services such as Telecharge.com and Broadway Inbound among others. Blockchain technology will ensure the authenticity of the tickets and allow a safer shopping experience for all consumers.
"At the end of the day, we aim to help our clients develop more meaningful relationships with their patrons," said Matt Zarracina, Co-Founder and CEO of True Tickets. "This pilot affords us the opportunity to do exactly that in a massive multichannel marketplace."
There is plenty of potential for blockchain in ticketing service. If a show gets canceled, the organizers will be able to easily issue tickets to the rescheduled show. In the future it may even be possible to rather than showing a ticket itself, an individual's face or fingerprint could be used as a means of verification.