Two Main Reasons Why XRP Prices Are Up 18% in the Last Hour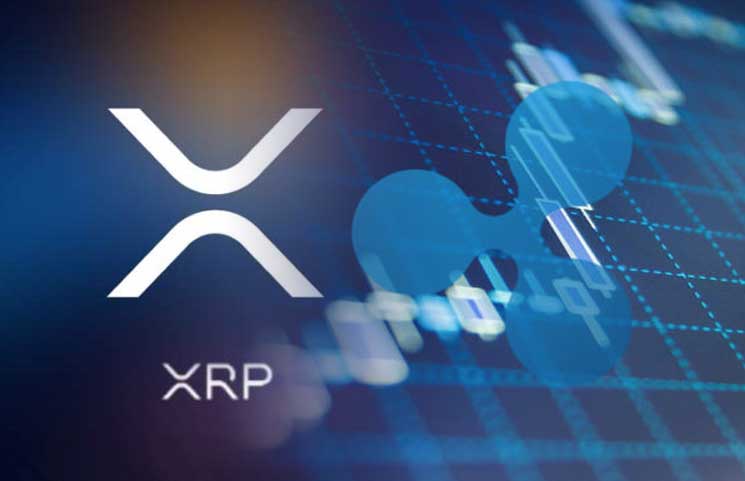 Without any solid news from CoinBase—it has always been a source of excitement and rapid spikes in the last few years, the SEC or even solid market boosting news from Ripple, XRP prices are surging. Within minutes, the XRP prices reversed from key support zones and raced towards the 31 cents mark triggering stops which further fed the frenzy. The result was an impressive 18 percent gain potentially signaling a reversal of the last eight month bear run and the beginning of a new bull run reminiscing memories of late last year.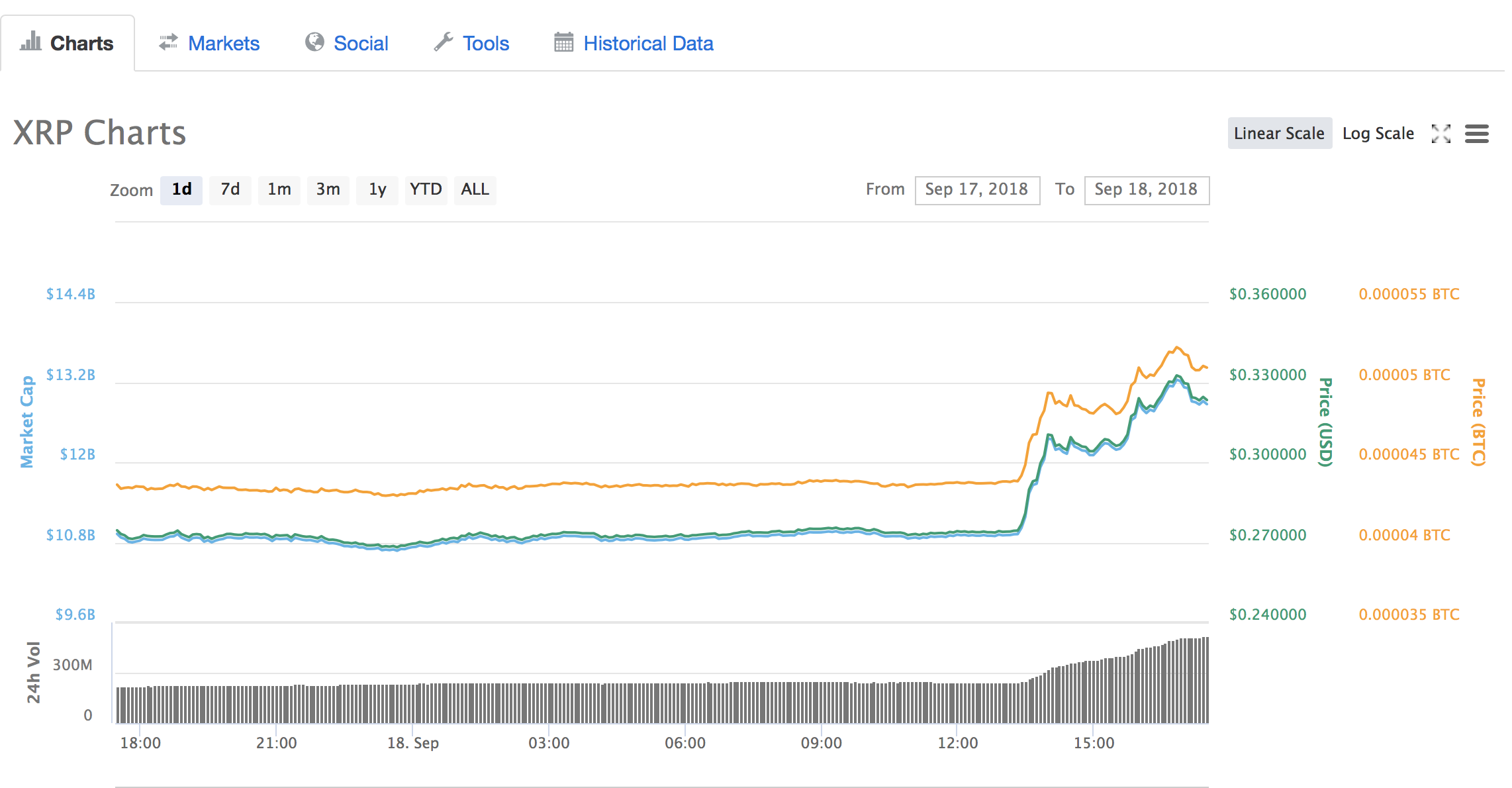 Read Also: Ultimate Guide for Buying Ripple XRP 
So, what exactly could be the reason why XRP prices surged 18 percent at the BitFinex exchange? Well, there are a variety of reasons that could have kick-started this surge and topping the probable list are:
Ripple Are engaging the SEC
It is a known fact that the determination of whether the XRP is a security or a utility solely lies on the hand of the US regulator, the SEC. Yesterday, Sagar Sarbhai—in an unexpectedly revealing interview with CNBC—said they have been engaging with the SEC and specifically explaining to them why XRP is a utility with user cases independent from Ripple influence. This together with their decentralization plans might be a potential game changer that will perhaps convince the SEC to a favorable conclusion.
Rumors of Ripple launching xRapid in the next few months
Of course we cannot discount these comments from Sagar Sarbhai, the Head of Regulator Relations at Ripple. As reported by RippleCoinNews, Sagar said the Ripple are set to unveil XRapid—a payment solution and the core of the three main products that Ripple market. Though the solution has been demonstrated to reduce the total cost of moving funds by as much as 70 percent, the product was in beta and not ready for use. This anticipation of the launch might be the reason why XRP is finding support as investors flow into the coin as they prepare to benefit from expected demand.