US Crypto Community Struck with Controversial Infrastructure Bill, as it Passes Through the House of Representatives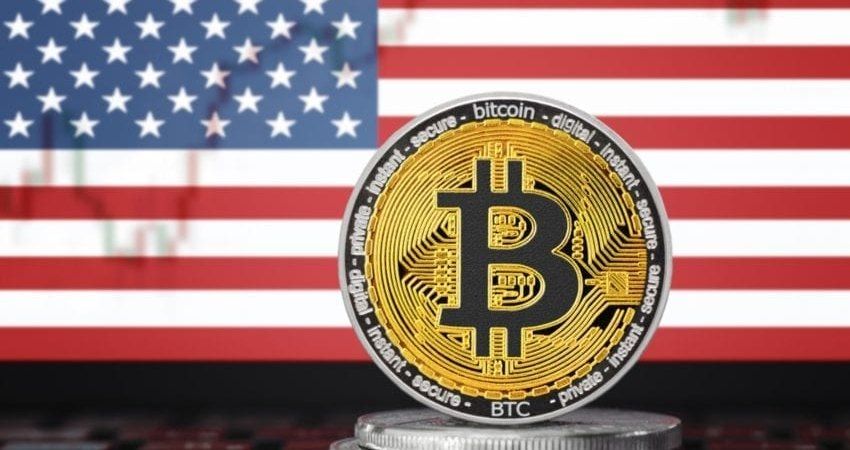 Crypto in the US has met with yet another stumbling block as the controversial infrastructure Bill passes through the house of representatives.
There has rarely been a dull moment for the US crypto community as it is often struck with dangerous hazards, generated mostly by Fed institutions. Most recently the community is hit hard with the $1.2 trillion bipartisan infrastructure Bill. Though the bill was initially aimed at improving national transport networks and Internet coverage, it was later amended to include stringent reporting requirements for the crypto community. The bill includes provisions that require all digital transactions involving the amount more than $10,000 to be reported to the internal revenue service(IRS). The most worrying factor that the bill brings with it is that the  failure to disclose crypto related earnings will be deemed or treated as tax violation and felony, which is, obviously, a criminal offence. Community's legal experts are calling to amend such provisions that make failure of disclosure crypto related earnings, a criminal offence.
The bill was first passed through the senate on Aug 10, with a 69-30 vote. Later it was presented in the house of representatives where it got passed with a 228-206 vote. Now the bill is just required to be signed by President Joe Biden to be considered as statute. There is one hurdle though, the group of six Senators including Rob Portman, Cynthia Lummis, Mark Warner, Ron Wyden, Kyrsten Sinema, and Pat Toomey have asked to amend the bill. Sen Pat Toomey showed group's concerns as he stated:
"This legislation imposes a badly flawed, and in some cases unworkable, cryptocurrency tax reporting mandate that threatens future technological innovation."
Moreover another issue identified by the experts is the use of word broker that could include all crypto sub-communities including software developers, transaction validators and node operators. A lecturer from University of Virginia School, Abraham Sutherland stated that DeFi will be the most vulnerable sector of the crypto as because of the nature of the DeFi it is impossible to comply with the provisions of the bill.