US SEC Seeks To Block the Holders Of XRP From Joining Ripple And SEC Case As A Third Party Defendant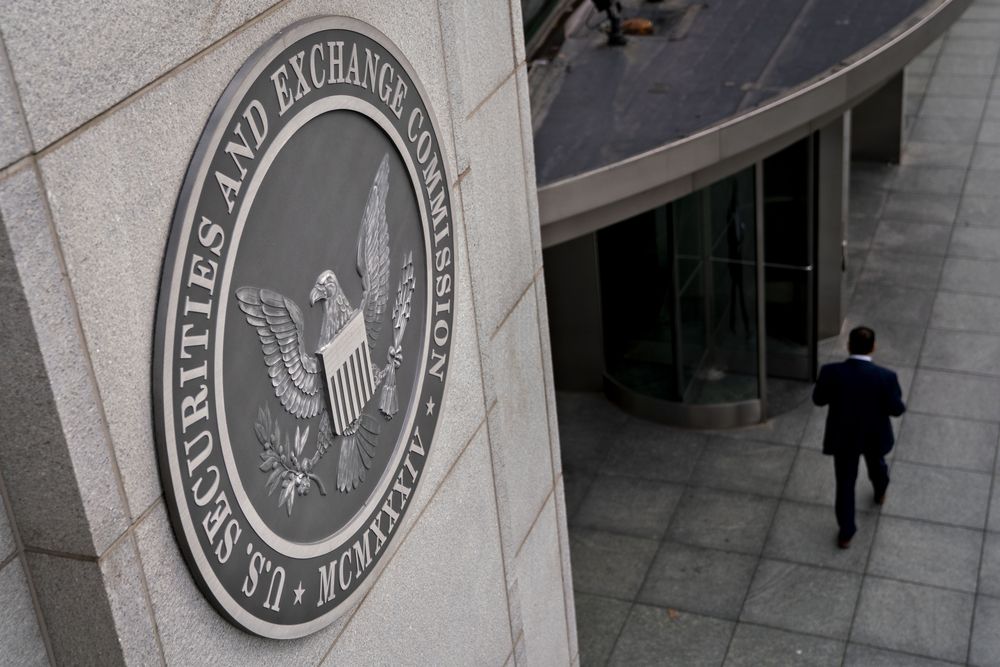 Where the lawsuit war between the San Francisco-based cross-border blockchain payments company Ripple and the independent agency of the United States of America is still continuing and is gaining momentum, the holders of Ripple's native digital currency XRP want to act as third party defendants in the case and desire to join the case. However, the SEC is trying to restrict them from joining the case.
The United States' SEC is making effort to prevent the holders of the fourth-ranked digital currency from becoming a part of this lawsuit between Ripple and the SEC. The agency has stated in its latest court hearing that if the XRP holders join the case then it is likely going to result in chaos and several delays as well. That is why the agency wants that the XRP holders should not be allowed to intervene the case.
This is what the SEC said in the latest court hearing:
"Movants should not be permitted to broaden the scope of the SEC's claims by intervening in this action in any capacity. Supreme Court precedent dictates that this type of interference with government enforcement actions is constitutionally and statutorily barred, as it intrudes on Executive Branch prosecutorial discretion."
There were a total of six investors of XRP who filed a motion in a bid to intervene the lawsuit case. These investors include Kristiana Warner, Jordan Deaton, Mitchell McKenna, James Lamonte, Mya Lamonte, and Tyler Lamonte. They preferred to be called as Movants together.
Where the SEC is trying to block the participation of XRP holders and investors in the case, the United States-based blockchain payments giant Ripple, on the other hand, is showing support to the participation of these investors in the case. Out of those who have supported the participation of XRP holders are the Chief Executive Officer (CEO) of Ripple Brad Garlinghouse and Chris Larsen.