US Treasury faces opposition from Congress over Crypto Ruling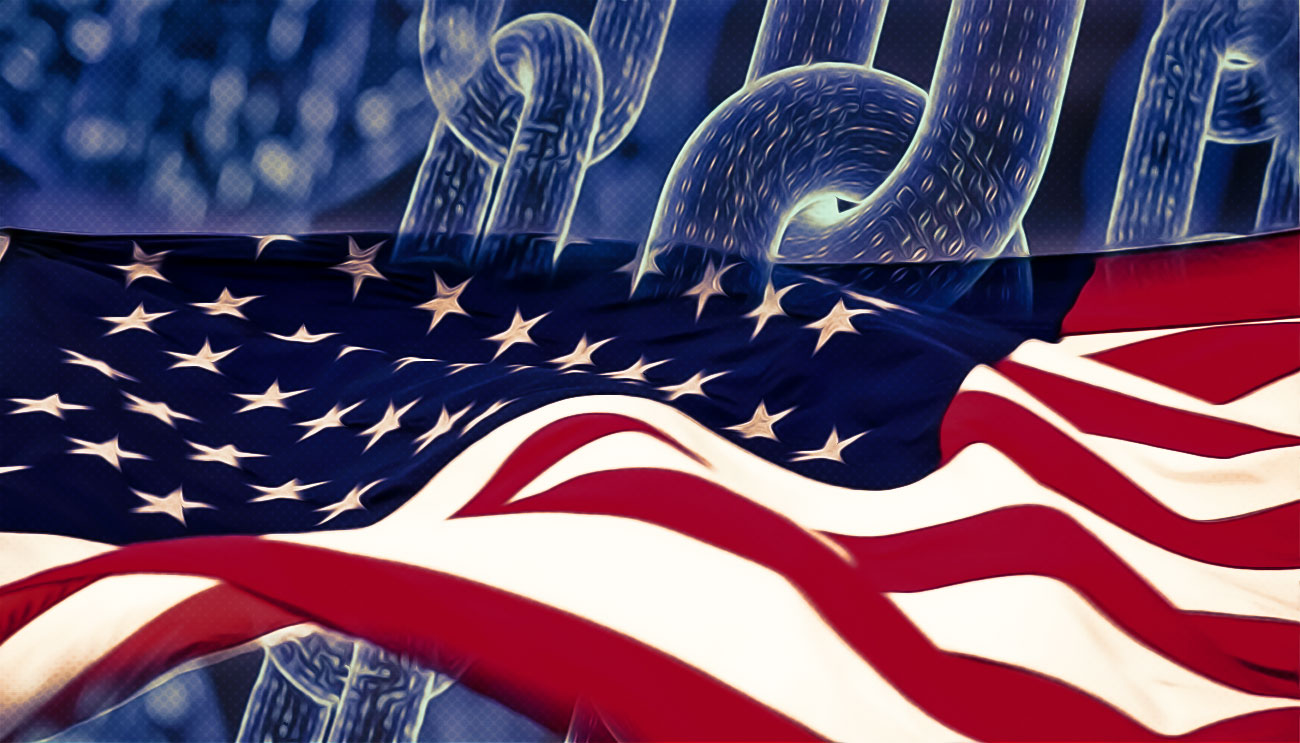 United States' skepticism towards the crypto market is once again creating news as the Financial Crimes Enforcement Networks (FinCEN) branch of US Treasury is making plans to take actions against users holding self-hosting Wallets.
Seemingly the rule is proposed to curtail digital financial crime, as it will subject any digital asset service provider or exchange to verify its name and address while making a withdrawal of more than $3,000. But the problem is rule is the rule is currently getting not enough support from the US representative as for many it does not make any sense. Many are calling it merely a stunt to prevent users from controlling their own digital assets. Few calls it a redundant document that will not cause any change or significant effect.
General partner at a16z, a venture capital firm based in silicon valley California, Kathryn Haun stated addressing the concerned  matter:

"Late yesterday, instead of following that process, @stevenmnuchin1 slashed the ordinary comment period to just 15 days, on a Friday before the holidays no less, for crypto regulations that to us @a16z and others in the crypto space don't make much sense."
Furthermore, it kindled the situation that leads to the issuance of a letter from US Congressmen on 31st December 2020, to the US Treasury. Admitting the fact that there is a possibility of illicit financing in the digital currency market and it must be prevented to maintain national security and they assured in the letter that they share the goal with FinCEN to eradicate any financial corruption or criminal activity but they seemed concerned about the situation short response time provided to users can create for ordinary people. The Congressmen wrote:
"We write to express our concerns regarding the process to respond to the Financial Crimes Enforcement Network's (FinCEN) Notice of Proposed Rulemaking (NPRM) related to "Requirements for Certain Transactions Involving Convertible Virtual Currency or Digital Assets." We share your goals of protecting national security and supporting law enforcement in their efforts to combat criminals who seek to engage in money laundering, illicit financing, and other criminal activity. However, we are concerned that the Treasury Department's approach to establishing complex new rules for the recordkeeping and reporting of convertible virtual currency and legal tender digital asset transactions do not afford the American public a reasonable opportunity to respond."