XRP Adoption – Forex Capital Markets (FXCM) Adds XRP Support to its CFDs offering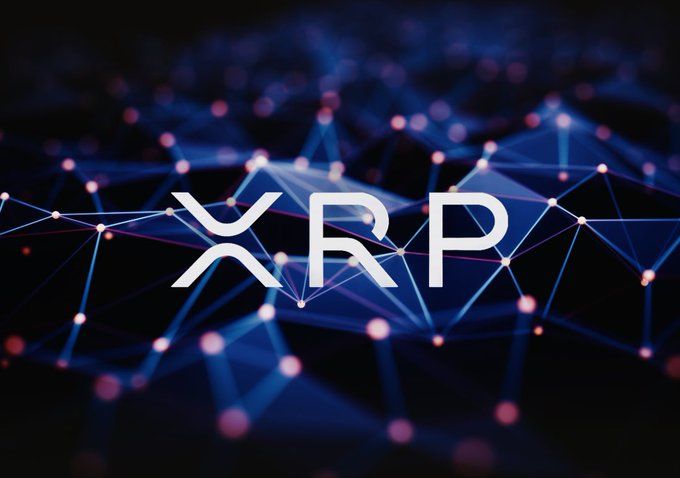 On May 17, 2019, FXCM has pleased its customers by announcing its offerings of XRP/USD as well as Bitcoin Cash (BCH/USD), making its further move on adopting Cryptocurrencies.
FXCM known as Forex Capital Markets, is a leading provider of online exchange trading, CFD trading and related services. Earlier it offered three CFDs on Cryptocurrencies, Bitcoin (BTC/USD), Ethereum (ETH/USD) and Litecoin (LTC/USD).
Brendan Callan, CEO of FXCM, states
"Having successfully launched three different cryptocurrencies in the past 12 months, our clients are asking us to improve the range of crypto CFDs they can access. The addition of Bitcoin Cash and Ripple marks the latest stage of growth for FXCM's burgeoning cryptocurrency offering and is in direct response to increased demand from our clients."
Recently, FXCM has received an award for Best Technical Tools in 2019. It is an international marketplace that involves investors from the different corners of the world. With FXCM, it is possible to open long and short positions and trade potential market moves bidirectionally. One should be aware that FXCM's Crypto CFDs expire after a certain period and should renew it to utilize it further.
A few days ago XRP was adopted by BHEX, a decentralized next-generation crypto assets trading platform. After its recent downfall from $0.4111 USD to $0.3697 USD, XRP has now reached $0.3738 with a brief time of 0.08% in the past 24hrs. Presently it counts the average Market cap of $15,750,976,238.