XRP Advocate Begins Petition To SEC Chair Nominee Asking Him To Dismiss Lawsuit Against Ripple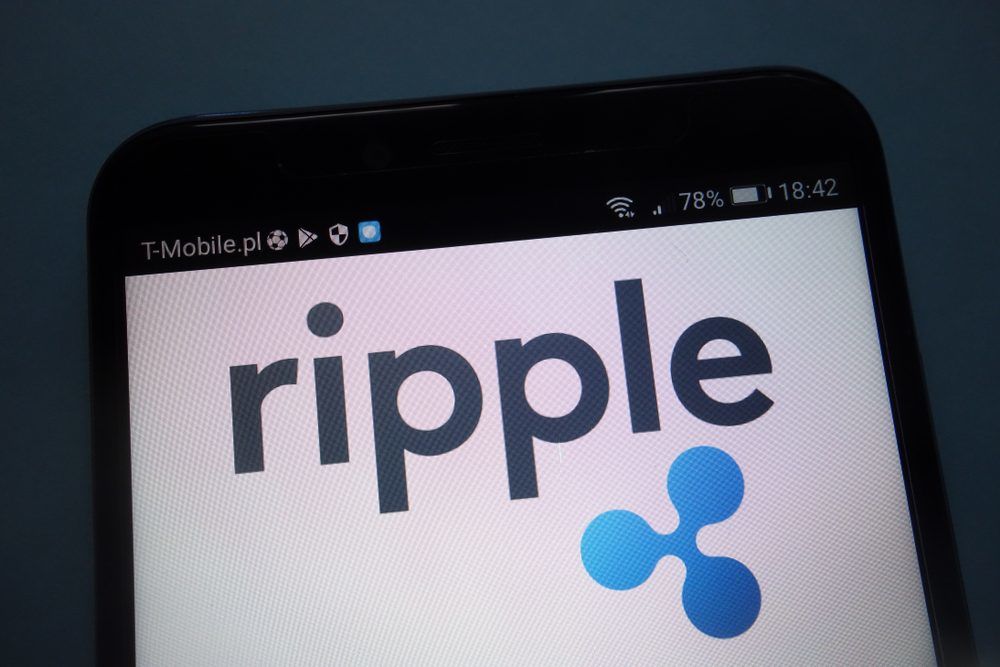 Almost four months have passed since the lawsuit battle started between the San Francisco-based cross-border blockchain payments giant Ripple and the United States Securities and Exchange Commission (SEC) later in the month of December last year. Both of the parties have issued several responses and letters to Judge presenting their concerns they have regarding each other. However, now an advocate of Ripple wants the SEC to end this lawsuit against the blockchain payment giant.
A New Petition To SEC Chair Nominee
Reportedly, a new petition has been begun by an XRP advocate to Chair nominee of the US SEC, Gary Gensler. The new petition demands the SEC chair nominee to dismiss the current ongoing lawsuit against the company Ripple. As per the petition, the entire community of Ripple wants SEC to end this legal battle going on between these two parties.
Crypto & Policy reported this news on Wednesday, the 7th of April. The petition also pointed out the fact that Gary Gensler should need to look into the potential motives of Jay Clayton, who is the former chair of the SEC, and William Hinman (the Director of Corporate Finance of SEC) for showing favor to the world's biggest cryptocurrencies BTC and ETH while disfavoring XRP.
The petition furthermore stated:
While Clayton and Hinman were in office, they were asked if Bitcoin and Ether were securities. They said very clearly, on the record: no, they are not securities, so keep trading them. They both took money from companies with a direct or clear indirect interest in those public statements."
Moreover, the altcoin's uncertain regulatory status was also pointed out by the advocate. He said that Clayton never ever in four years time span gave any clarity regarding the status of XRP.
Ripple community hopes this petition to bring fruit for both Ripple and XRP so that things should start getting better for the company.