XRP Community Predicts Ripple's XRP to Trade at $0.66 by the End of June.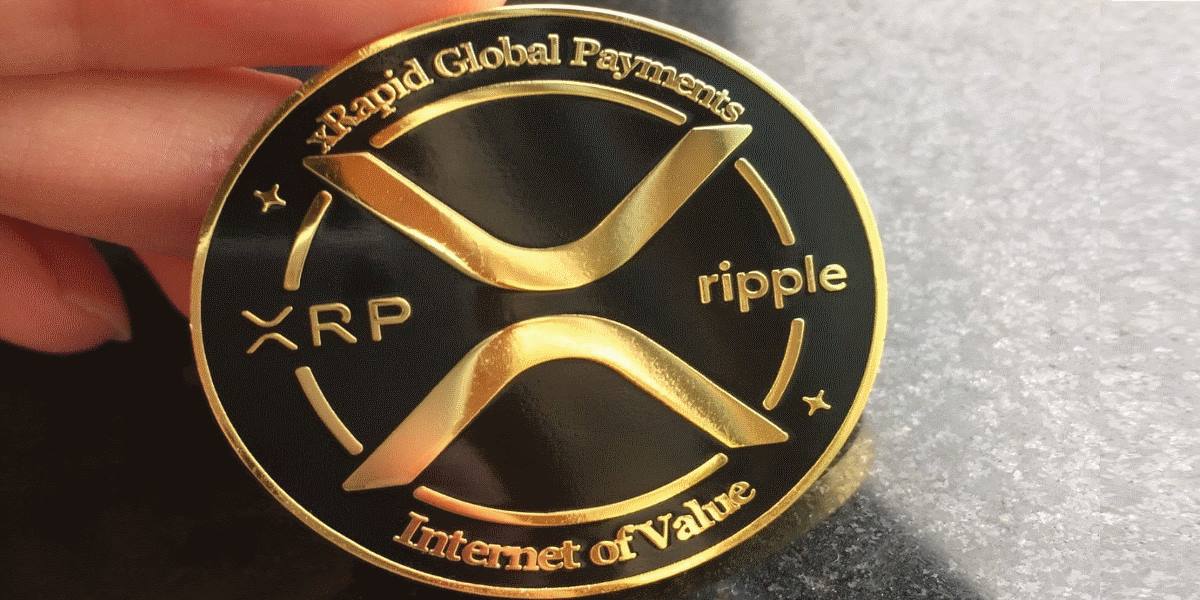 Community at coinmarketcap predicts XRP to trade at $0.66 by the end of June.
XRP to Trade at $0.66
According to a recent poll voted by 1,934 people, by the end of June Ripple's native token XRP will trade at $0.66.  This is an approximately 70% increase from the current price of $0.39. The same poll also predicted that XRP will trade at $0.72by the end of July, 86% increase from the current level.
Crypto platform coinmarketcap runs a poll occasionally through which people express their opinion about a certain coin's future price. It tells what people are thinking of that very coin. The higher level of price hike people predict, suggest masses' confidence in the coin.
In the case of XRP, people do not seem extremely bullish. Rather, they have been pretty realistic. As currently there is a bearish trend in the market.
Will it Come True?
As mentioned in one of previous articles, during the past 12-months premier cryptocurrency Bitcoin lost its value by 14%, causing altcoins to fall even further. Particularly, in the meantime XRP lost its value by 59%.
If the prediction done by the community is to come true, Bitcoin must make a strong upwards rally. Anything above $35k could be sufficient.
Although Ripple's performance has been great over the past 18 months in many regards, it has not really benefited XRP's price behaviour. As the coin's price is tied more to overall market behaviour than to Ripple's performance. Ripple has performed significantly well in the lawsuit, as the case has a clear tilt towards the defendants at the moment.
Currently trading at $0.39, XRP is down 4% during the last 24 hours and up by 2.7% over the week.