XRP Explodes as the SEC Lawsuit Nears Conclusion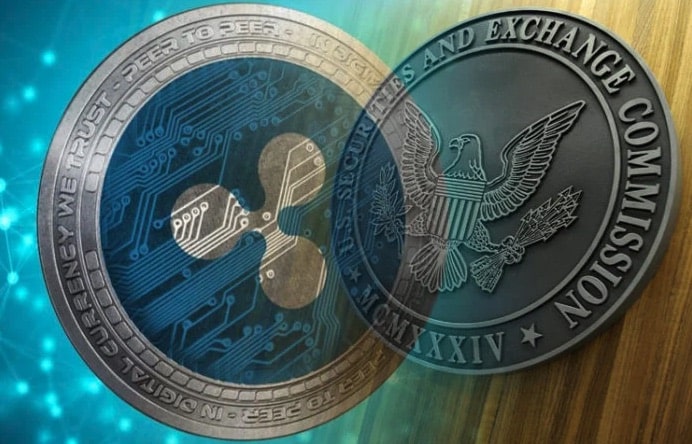 XRP emerges as the top gainer as the Parent company files motion for summary judgement.
A day ago, on Sep 18th, both the parties SEC and Ripple filed motions for the summary judgement. This affected XRP's price positively as the coin gained almost 9%in the past 24-hours. This made the XRP largest gainer among the top 20 mainstream cryptocurrencies.
Moreover, XRP is also the only coin among the top 20 that is green over the week. In the meantime XRP has gone up by 7%.
Now this is rather uncanny as in the meanwhile premier cryptocurrency Bitcoin has lost its value by 14.6%. It is, however, notable that the Bitcoin has gone up by 3% in the day. Currently trading at $19.2k, Bitcoin has recently made a recovery from the low of $18.3k.
Whereas, XRP is presently trading at $0.38, having dipped a bit from the high of $0.39. Notably the coin is continuously touching $0.39 for the past three days and if the resistance is broken above and the coin successfully hits $0.40, it would be the first time the coin will hit the mentioned price mark since Jun 10th.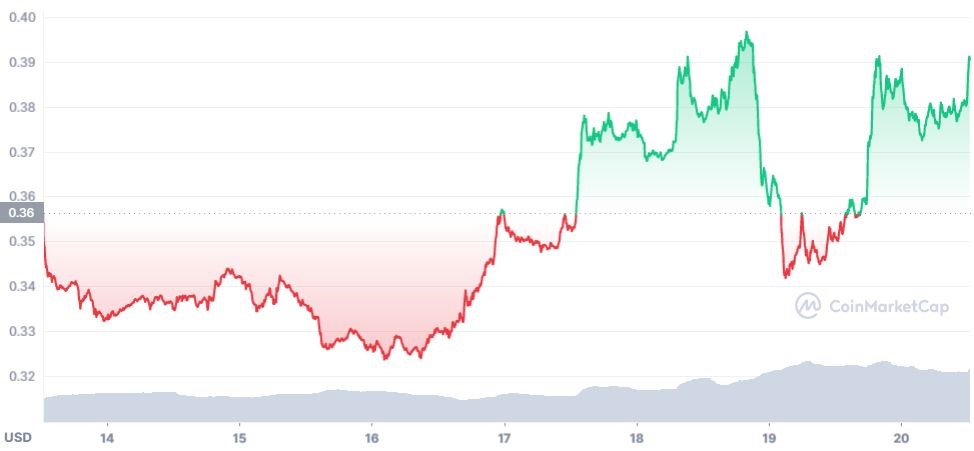 Besides the recent relief in the overall market condition, Ripple's position in the SEC lawsuit is the crucial factor that now seems to drive XRP's price. In a recent development, as stated above, Ripple filed a motion for summary judgement. It clearly indicates that the case is nearing its conclusion. Moreover, it is rather obvious that as the case moves further towards the conclusion, the XRP may have a lucrative impact. As at the moment, Ripple is leading the case by a fair margin.