XRP Goes Live on LimeWire: World's First Blockchain-powered Content Sharing Platform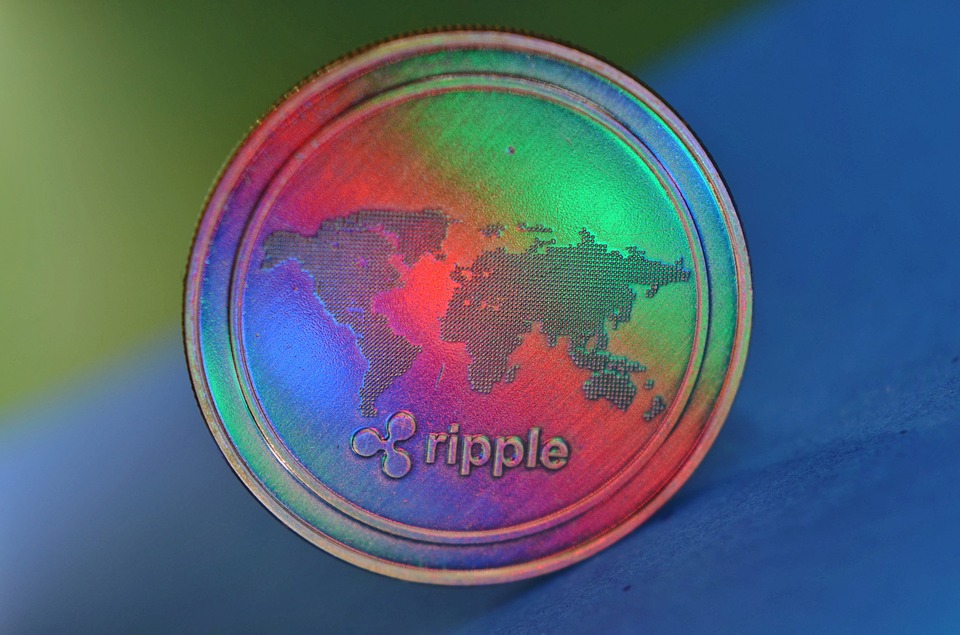 Emerging content sharing platform LimeWire integrates XRP as a payment method for sale of its recently launched crypto token LMWR.
LimeWire tweeted on May 6th that if the tweet gets 300 retweets from the XRP community they will put XRP live on the platforms. The tweet was retweeted 300 times within hours. On May 6th, LimeWire announced that XRP is live on the platform.
Calling the @Ripple community today! ☎️

Should we integrate $XRP as a payment method for the ongoing public sale of our #LMWR Token?

300 Retweets and $XRP will be live on our platform tomorrow! pic.twitter.com/PE374gUn4z

— LimeWire (@limewire) May 6, 2023
Now people can buy LimeWire's native token, LMWR using XRP. The public sale of LMWR began on May 2nd. Currently, there are many coins that live on the LimeWire, namely, ADA, MATIC, and ALGO.
The platform has also stated that they would announce the listing of LMWR on four major crypto exchanges on May 16th.
LimeWire
Initially emerged in the early 2000s, LimeWire has quite a history. At the beginning, LimeWire was essentially a file sharing platform. People used LimeWire to share audio, video and document files. While the platform was very easy to use and served many it lacked content filters.
LimeWire landed in hot water for copyright infringement. The platform had to be closed when in 2010 it was struck with a lawsuit from Recording Industry Association of America (RIAA). Notably, at that time LimeWire was one of the most widely used file sharing platforms on the internet. It was so famous that, according to a study, LimeWire was installed on one-third of all computers in 2007.
After LimeWire's debacle in 2010, the platform has recently reemerged as the world's first Blockchain-powered content sharing platform. The platform has recently featured on Bloomberg, Reuters and CNBC.
In addition to other features, LimeWire also offers NFT services to the creators and subscribers.