XRP Holders Eyeing Profits as the Lawsuit Stands at a Pivotal Juncture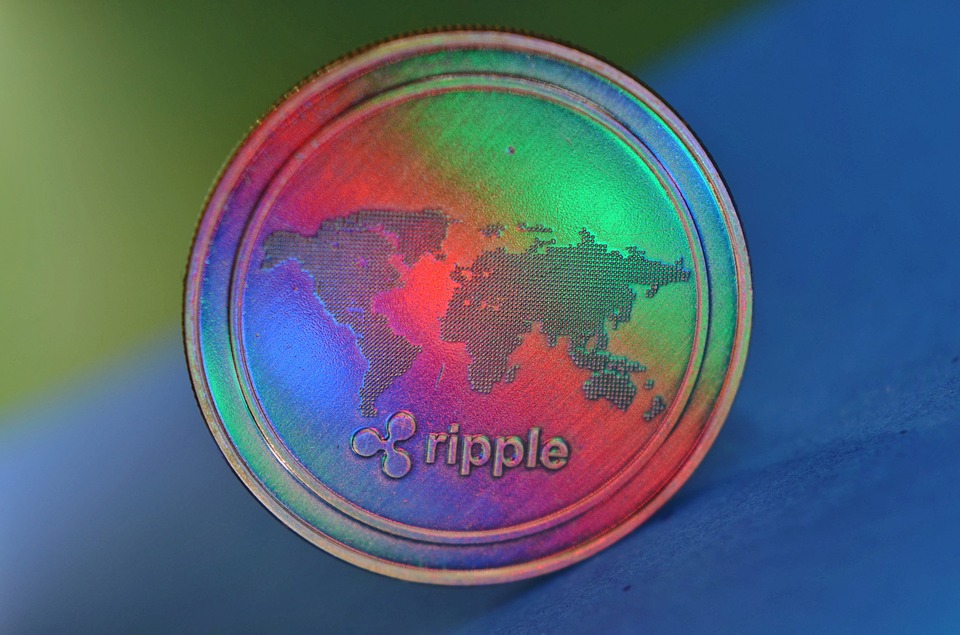 The ongoing lawsuit between Ripple and the Securities and Exchange Commission (SEC) has reached a pivotal point. Both parties have submitted their final briefs, requesting summary judgement in the case. This marks an important milestone for XRP holders who have been waiting for the outcome of the lawsuit.
In December, Ripple and the SEC submitted their final round of briefs, asking for summary judgement in the case. Additionally, motions to exclude expert testimony have also been fully briefed. Both parties have also filed omnibus motions to seal materials related to the summary judgement motions.
Ripple announced in October that they have obtained the documents of former SEC employee William Hinman, however, they remain under seal. Brad Garlinghouse, CEO of Ripple, suggested during the World Economic Forum in Davos that these emails may contain potentially damaging information. In June 2018, Bill Hinman, a former SEC employee, stated in a lecture that Ethereum was not a security.
Notably the Attorney James K. Filan has previously stated that District Judge Torres may make a decision on the motions in a comprehensive written ruling.
Brad Garlinghouse, CEO of Ripple, expressed positivity at the Davos conference that a resolution to the legal dispute between Ripple and the Securities and Exchange Commission (SEC) will be reached in 2023, potentially in the first half of the year. He further noted that a decision may be made in the upcoming months, possibly as early as June.
The lawsuit brought forth by the SEC against Ripple and two of its executives, which concerns whether XRP should be considered a security, will have significant ramifications for both Ripple and the broader cryptocurrency market.
In 2020, the SEC filed a lawsuit against Ripple, alleging that it illegally offered XRP to investors without first registering it as a security, in violation of the law.