Ripple Solutions is Used to Move Funds in 50 Countries by Mitsubishi UFJ Financial Group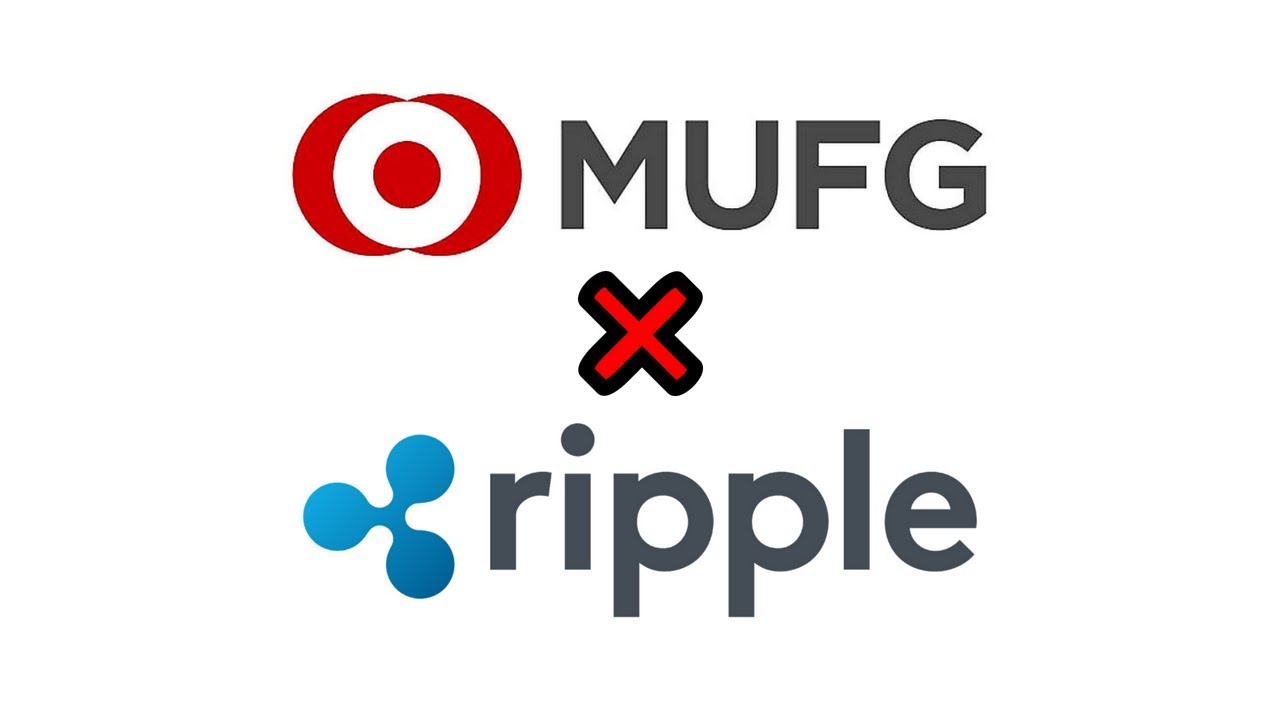 Mitsubishi UFJ Financial Group is the latest financial institution to laud Ripple and the benefiting incorporating their financial solutions in their day to day activities. It came as no surprise. Considering their never ending globe-trotting done by senior Ripple figure heads as Brad Garlinghouse and Ashish Birla, the senior VP of Product, the results are beginning to show. Founding their marketing are the many in-house and public demonstration asserting the superiority of RTXP, XRP and Ripple products over traditional money movement systems, institutions as Mitsubishi UFJ are reaping big after incorporating Ripple efficient solutions.
As other banks continue to declare their allegiance to SWIFT and alternative cross border payment solutions, Mitsubishi UFJ Financial Group and Ripple forged a working relationship back in Q1 2017. Their partnership was a trend setter considering the bank is by itself a behemoth and is actually the fifth largest bank in the world by assets. 
Part of GPSG
It not only collaborated with Ripple but formed a part of Global Payments Steering Group (GPSG) together with other global banks as CIBC, Standard Chartered and Merrill Lynch. Following their signature, a member of the bank's executive expressed his delight and how efficient, cheap and easy it has become to shift capital from one jurisdiction to another in the more than 50 countries they operate from. 
"Why this really matters to us, we operate in more than 50 countries as a bank around the world, so more than 50 countries have branches and operations and we have to move money between all those operations every day in a significant amount of money. We got a number of multinational corporates that operate all across, so there is huge liquidity occurring everyday"
Brad Garlinghouse Doubt
More institutions and startups are embracing Ripple and the cost benefits of XRP. Just recently, Brad Garlinghouse said he expect more global banks to begin adoption the third most valuable currency in their day to day operation and by end of Q4 2018, the market would be ready for institutional investment. Hopefully, this may go a long way in steeling prices though the Ripple CEO is doubtful of a rapid shift and use of XRP for payment of day to day services or goods in the near future.