XRP Price Declines By 21% In Two Days As SEC Is Preparing A Lawsuit Against Ripple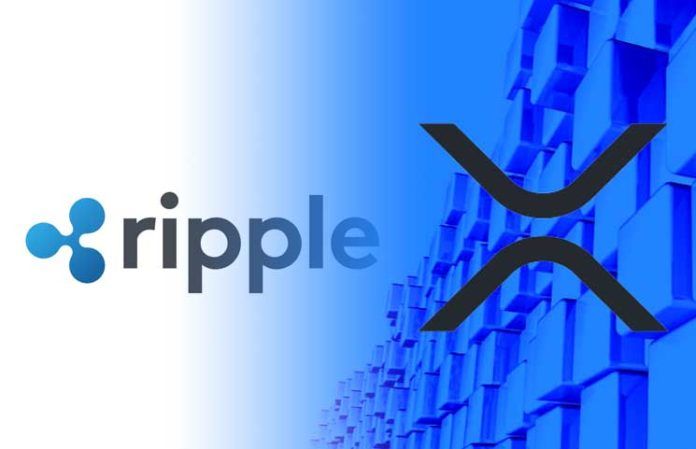 The San Francisco-based blockchain payments behemoth Ripple's native digital currency XRP has witnessed a significant price drop within the duration of the past two days. The price value of the coin plunged down by approximately 21 percent during the last two days. This price drop has occurred as the United States Securities and Exchange Commission (SEC) is getting ready to sue the company.
XRP Price Dropped From $0.56 to $0.44
The third-largest cryptocurrency in the world in terms of market capitalization XRP has turned bearish after posting a potential bullish rally during the month of November. In just a matter of two days, XRP has lost its bullish momentum by facing a price drop of around 21 percent.
The price value of the coin dropped from $0.56 to $0.44 on the platform of the leading digital currency exchange Coinbase. With this price drop, the coin has lost a crucial support level of $0.50. At the time of writing, the price value of the coin is trading at around $0.480297 USD with a negative change rate of -5.82 percent in the last 24 hours. At the moment, XRP is trying to regain the support of $0.50 in order to pull away some bearish sentiment.

SEC Set To Prepare a Lawsuit Against Ripple
The main reason behind this sudden price drop of XRP is the recent reports that are appearing showing that the United States Securities and Exchange Commission is looking to sue Ripple and is preparing a lawsuit against the company. As the Chief Executive Officer (CEO) of the company revealed in a tweet:
"Today, the SEC voted to attack crypto. Chairman Jay Clayton – in his final act – is picking winners and trying to limit US innovation in the crypto industry to BTC and ETH. We know crypto and blockchain technologies aren't going anywhere. Ripple has and will continue to use XRP because it is the best digital asset for payments – speed, cost, scalability, and energy efficiency. It's traded on 200+ exchanges globally and will continue to thrive."