XRP Sets New Liquidity Record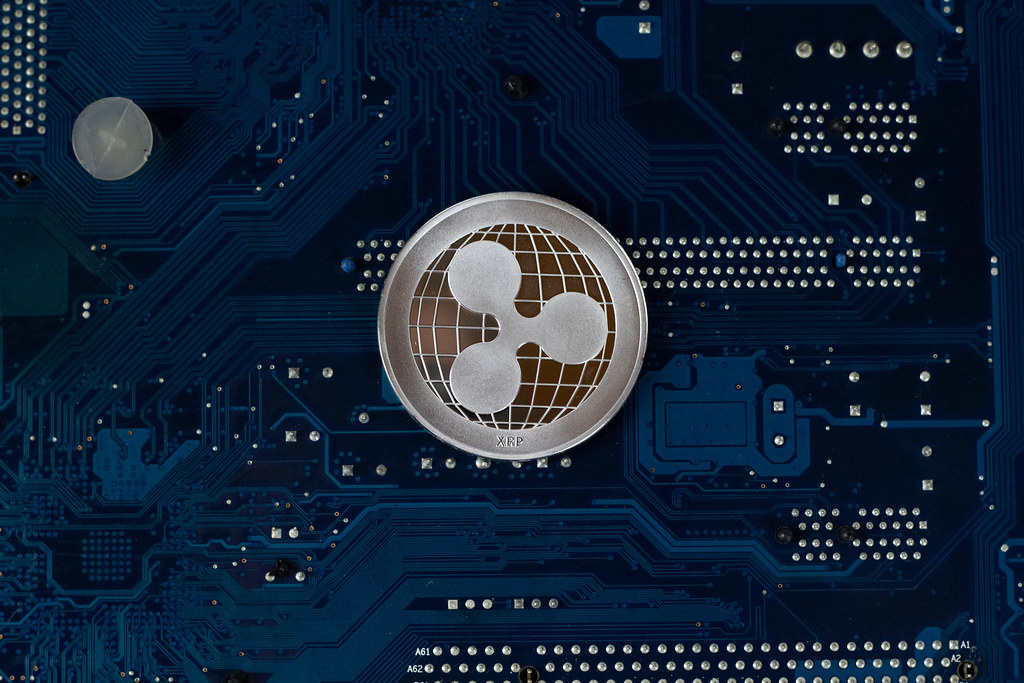 Bitso, the largest crypto exchange in Mexico, which utilizes Ripple On-Demand Liquidity (ODL) product, added another million on top of  XRP's Liquidity Index, breaking the all-time high record.
Previously, XRP/MXN transaction volume figure stood at around 8.5 million. It was surpassed yesterday with the new record now being over 9 million U.S. dollars and the daily progress is 92 percent.
Liquidity Index for Bitso XRP/MXN (28-day moving trend)
Day progress: 42%
Today so far: 7,500,448
All Time High: 7,814,746
Data: https://t.co/v07j0Xh3s1 pic.twitter.com/6UHqrjLHuy

— Liquidity Index Bot (@LiquidityB) December 12, 2019
XRP gets positive feedback from the US government
In sperate development, the US governmental agency, the Consumer Financial Protection Bureau (CFPB), has mentioned Ripple's XRP in relation to cross-border transactions. XRP was mentioned in a  document on Remittance Transfers Under the Electronic Fund Transfer Act, which is still in discussion until January 2021.
The document suggested that Ripple and XRP can effectively be used in international money transfers. The report also suggests that it is now possible for banks to see the total sum of the transaction that will be collected by recipients prior to the transfer itself.
These developments suggest that in the future there may be means by which banks and credit unions could reduce their remaining reliance on estimates. These developments all share a fundamental similarity: They all apply elements of a closed network payments system to cross-border money transfers sent by banks and credit unions.
However, CFPB also recognizes that those solutions are not going to be having any significant effect on the market, at least in a short time. Companies will still have to rely on traditional banking to handle their payments.
Image source: Flickr