XRP struggles below $0.40 Mark as the Bitcoin trades around $30k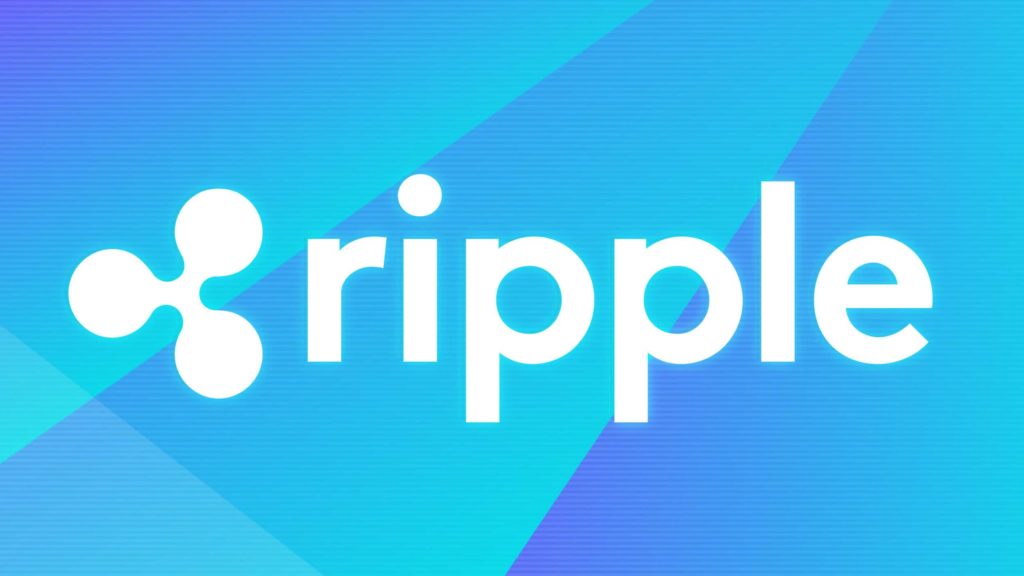 Since May 10, the day Bitcoin breached $30k for the first time over a year, there has not been a single day the premier cryptocurrency did not break below $30k. In the meantime, the average price remained 29.6k. With a 1.7% change, Bitcoin seems to be stagnant. Lower highs and lower lows are confirming the bear market. As for the market sentiment, there is extreme fear. As the Bitcoin fear and greed index currently stands at 10.
Hours before, Bitcoin recorded its 9th consecutive red weekly candle, for the first time ever. Moreover, as identified by crypto technical analyst Matthew Hyland, Bitcoin is currently in its 4th longest downtrend in its entire history.
Because there is a lot of negative history being made during the past month or so, the entire crypto market is in red. Literally all the crypto coins among the top ten are down over the week.
XRP price Analysis
Despite Ripple's rather satisfactory performance in the lawsuit, its native coin XRP has not really performed that well. It is crucial here to note that, back in December 2020, when the crypto market began to explode, XRP was one of the veth few tokens that didn't do well. Largely because of the SEC law.
Anyways, trading currently below $0.40 at $0.39, XRP is down 5.4% over the week. However, the coin is up 4% during the past 24-hours.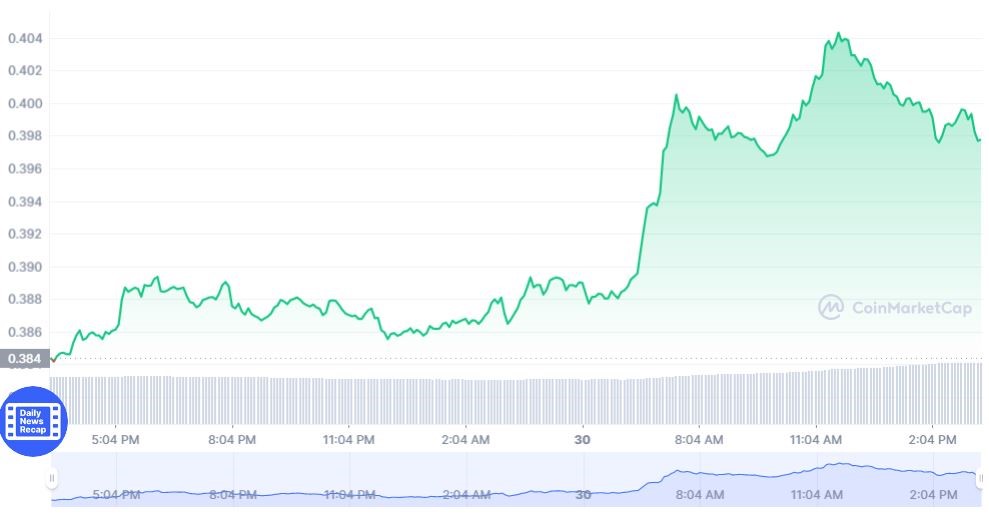 At the current price mark, Bitcoin is below 55-simple moving averages(4 hours). Further, although the RSI is above 50, the coin is facing resistance at $0.40.
While the coin has an immediate support at $0.38, on the upside it is resisted at $0.42. Given that other factors remain stable, if the Bitcoin broke above $0.42 further gains will be ahead.