XRP Will Soon Be Available on Biggest Cryptocurrency Exchange in Malaysia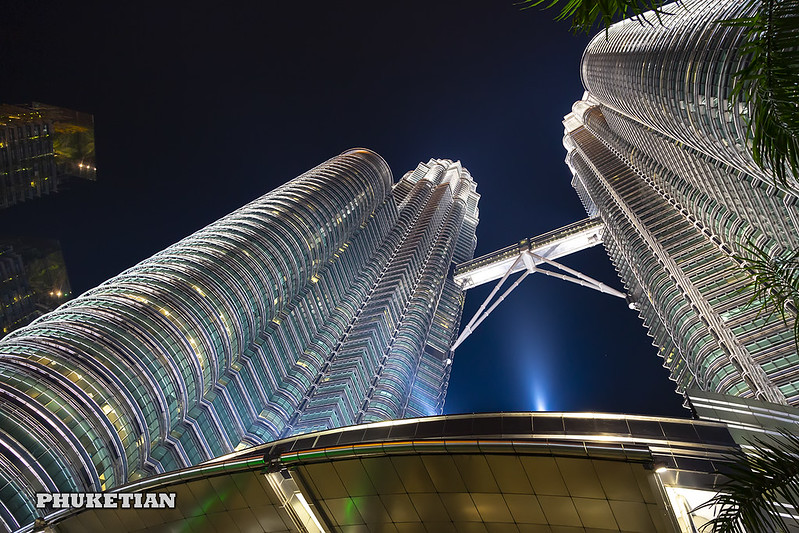 Cryptocurrency exchange Luno reportedly looking to add Ripple's native XRP token to the platform. According to an article in The Malaysian Reserve, the exchange already decided that XRP will become available to residents of Malaysia either in late December 2019 or early 2020.
According to the company's head of operations in Asia, Vijay Ayyar, after a relaunch this October in Malaysia, Luno been studying XRP's potential and now wants to make the token to available to purchase and sell on the exchange.
"What we can say at this time is that we are planning to increase our cryptocurrency offerings as we grow, while keeping customer's safety and compliance with regulations as our highest priority."
Ayyar added that while Luno would be expanding its cryptocurrency offerings, high ethical standards and data safety will remain a priority.
His colleague, Luno's South-East Asia General Manager, David Low that company mission is far more than being crypto exchange. Its main aim is to aid the adoption of blockchain technology and help find additional use cases for digital assets. Low believes that the growing demand for XRP in Malaysia would be met by the Luno listing.
"Ripple also has a remittance use case which we are excited about. That's why we want to introduce it to Malaysians, as it allows people on the platform to access and learn about it, and figure out new ways to use this technology for their benefits."
Low went to say that it is crucial for investors to understand the use cases of each digital asset before making any investment, as different currencies represent different blockchain technologies, which were designed with different purposes in mind.
Ripple's XRP has already been approved by the Securities Commission (SC) in Malaysia, therefore Luno will be able to introduce XRP in the very short time span. Registered Luno users already can purchase XRP in supported countries via their existing wallet. Looks like Malaysia will be next on that list.
Image source: Flickr