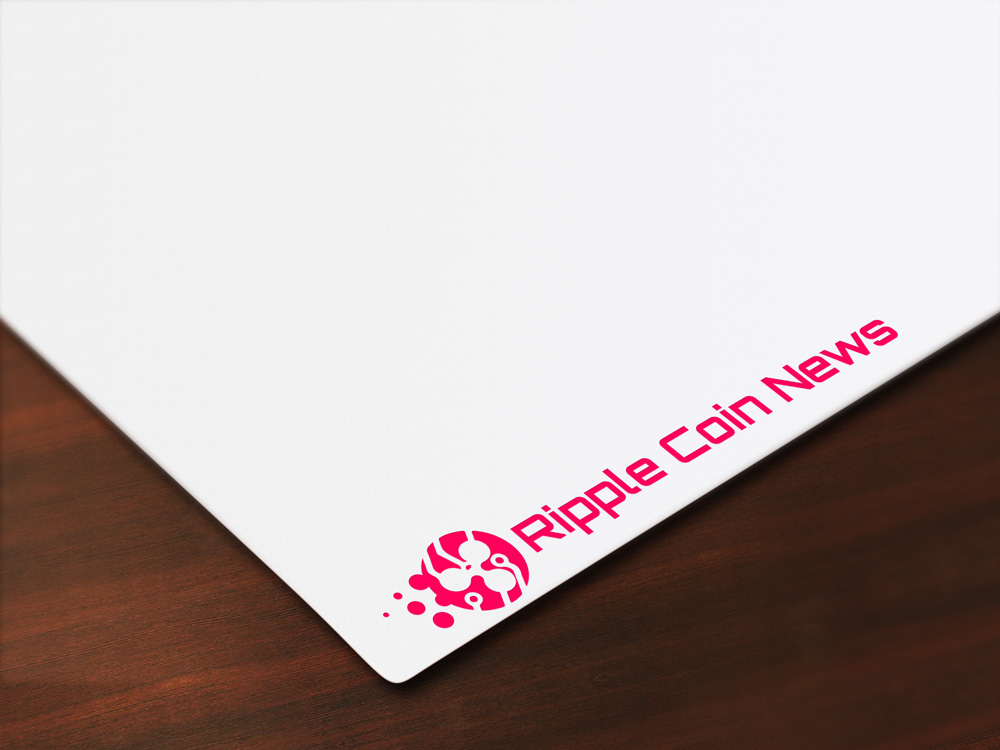 Hi there,
My name is AhmadDerar, I am a cryptocurrency aficionado, with particular interests in Ripple Blockchain technology and Ripple Currency "XRP" .
My journey into the world of cryptocurrency is an amazing one. My love for it heightened after realizing that there is something new to learn everyday. 
Read More about Our Team Here.
The difficulties I experienced in my bid to understand cryptocurrency is the main reason why I created this website. I want to avail both new and old cryptocurrency enthusiasts with information that will help them make brilliant trade decisions, understand when to hodl and when to trade their coins. The focus of my website is on Ripple XRP.
In the cryptocurrency space, delving into the field without proper guidance is an unwise decision. You may lose drastically and this may cut your cryptocurrency journey short. When I delved into cryptocurrency, it was very difficult to lay hands on useful information that will help you make wise decisions. The experts in the field were always too busy to find the time to explain how things work to those of us looking up to them.
After looking around for information, I realized that because of the intricacies of the cryptocurrency world, knowledge is scarce and only shared in hushed tones. I believe that information should be free and people should get adequate guidance, but should be responsible for the decisions they make.
My favorite crypto coin is Ripple and this is so because I believe it to be the future of money transfer (I have also BTC,Eth,Monero,NEM in my wallets). I have watched other crypto coins come and go in the market. Despite the topsy-turvy that ensues in the market frequently, I have watched Ripple wade through the storm each time. I am confident in the fact that with time, the Ripple coin will take the right spot it belongs in the cryptocurrency space.
So, this website is my way of availing interested persons with the latest developments about Ripple Blockchain, Ripple XRP News and the Blockchain technology.
The lack of information when I picked interest in cryptocurrency caused me to pursue deep research in the field. If you do not want to the next cryptocurrency wave to take you by storm, then you have to join me on this ride. I do not promise that it will be entirely smooth, but it will be worth it in all dimensions. 
Apart from cryptocurrency, I love and live technology, teaching, conducting research and making information available to people. 
There is always something new to learn each day in the world of cryptocurrency. I believe that we will make sense of all of this together on this journey.
So here is saying welcome to Ripplecoinnews.com, I hope you enjoy your time here.