AU$1.5 Million in Crypto Has Been Seized In Australia As Part of Drug Bust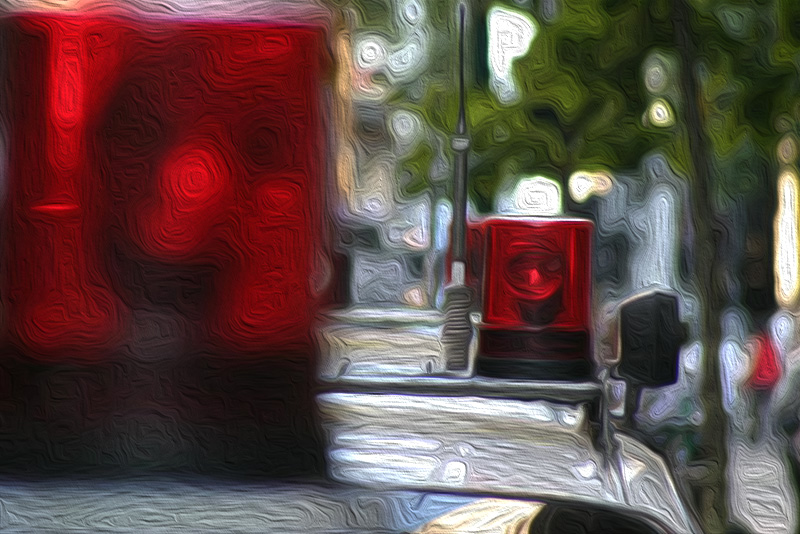 More than AU$1.5 million in cryptocurrency has been seized when a property in Western Australian was searched during a drug bust. Australian Border Force alarmed the Western Australian police department of a parcel containing MDMA that was sent from the U.K. After the raid and property search two people were charged with an attempt to import illegal substances into the country.
According to
The Sydney Morning Herald report
, the parcel containing drugs was found during a screening of international mail where border forces in Australia discovered both MDMA tablets and of MDMA powder hidden in a child's painting set,
As part of the further investigation, the police seized a small electronic device containing AU$1,524,102 worth of cryptocurrency.  This is the largest seizure of cryptocurrency-related to drug trade in Australia. according to the Officer in Charge of the Drug & Firearm squad, Paul Matthews.
He also added that the authorities need to become more efficient in digital space as criminals increasingly look to utilize digital means of payments that allow greater privacy.
"While WA Police Force has seized millions of dollars' worth of physical property and bank account assets in the course of several drug investigations, particularly those involving established criminal networks. The identification and freezing of over $1.5 million of cryptocurrency in these circumstances highlights the current digital environment in which law enforcement agencies must operate. Using the latest technologies and digital forensic techniques, we thoroughly investigate all possible methods of holding financial assets, and will target all forms of wealth that may be derived from the illicit drug trade."
Both accused have been refused bail and will face the next court hearing on Wednesday.
Image Source: Flickr