Bitcoin Bull Anthony Pompliano Bullish on Ripple But Skeptical on XRP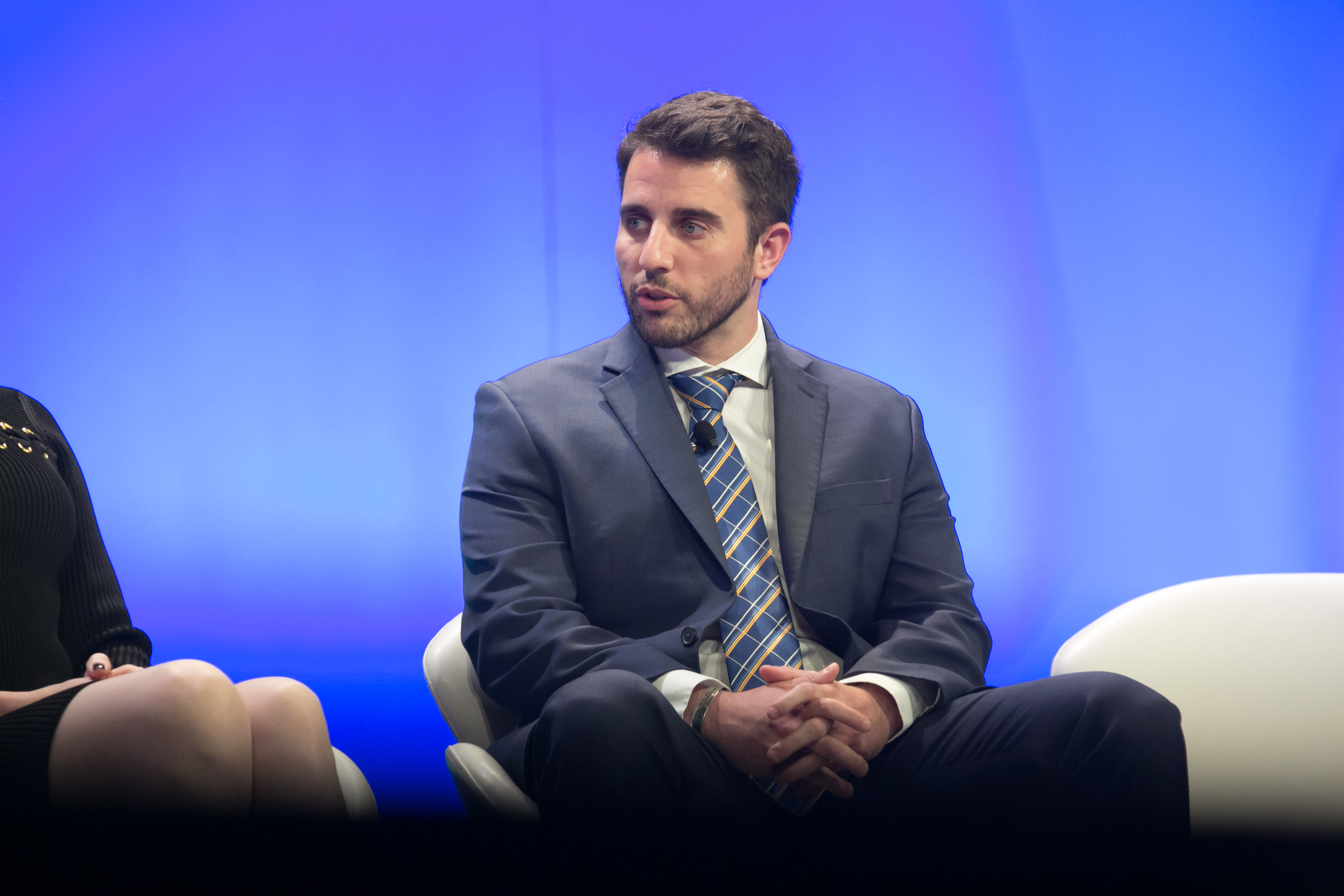 Co-founder of Morgan Creek Digital, Anthony Pompliano shared his views on Ripple, the company and XRP, it's native token. While he is quite bullish on Ripple, his skeptical views on XRP cryptocurrency were criticized by community
Anthony Pompliano (a.k.a Pomp) recently interviewed Ripple CEO Brad Garlinghouse wherein both crypto pioneers talked about the current market status of Ripple, XRP, company's upcoming plans as well as the regulatory aspects revolves around payment and crypto industry. As a result, the interview session was warmly appreciated by the community members and on a similar note, he was asked to talk about what he thinks about XRP during an event via live-streaming video session.
After the discussion with Brad Garlinghouse, Anthony Pompliano still has doubts about #XRP

8 Nov, 2019 pic.twitter.com/8X0WzLTqqH

— Steven Bull From the Diep (@DiepSanh) November 8, 2019
However, he says Ripple being a software company is pretty compelling whereas he is still a skeptic when it comes to XRP the digital currency. In his words'
"From day one, I've said that Ripple the software company is pretty compelling. The idea that banks need software as a service (Saas) products to better conduct business, be more efficient and move money around more easily. All of that makes sense to me, said Pomp in a video-call streamed live.
He went on to say that he is probably still not sold that XRP itself as the investment opportunity and believes other digital currencies can be used in that system
And so, I'm kind of bullish on Ripple the software company and still a skeptic when it comes to XRP the digital currency, said Pomp.
In fact, in his long interview with Brad, Pomp isn't convinced with the idea of XRP that Ripple is trying to push forward. According to him;
There's probably many versions of the future. But two of those versions are what I will call a corporate company creating a software product that has been sold in an enterprise model into banks, which you guys are doing. And there is likely to be something other than Bitcoin that is used. Whether that's XRP or somebody else comes along and creates something or it's Libra, or whatever gets created."
Image Source – Flickr