Brad Garlinghouse Claims Ripple Cannot Control XRP Price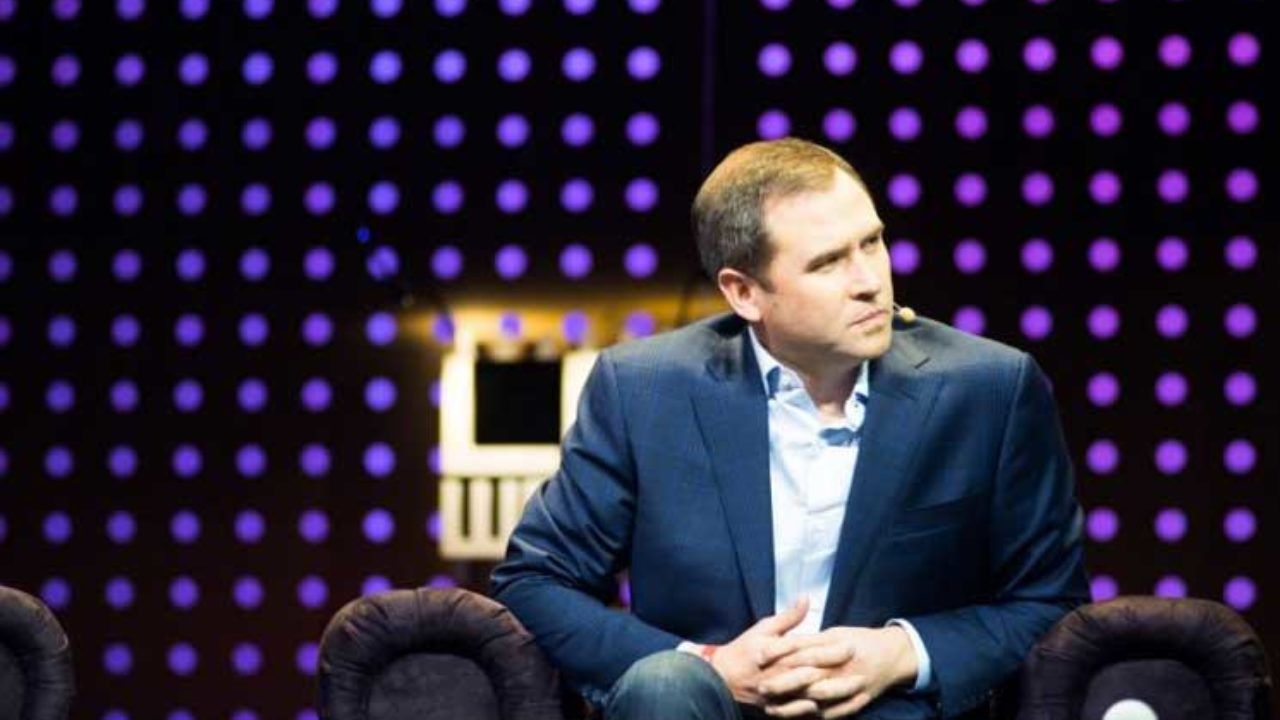 Ripple CEO Brad Garlinghouse one more time hit out at the critics and claimed that the company cannot control the price of XRP. The digital asset has come under intense scrutiny over the past year, with several cryptocurrency experts suggesting that the price of XRP is affected by over-the-counter token sales conducted by the Ripple.
XRP price decreased by around 60% down to $0.20 over the course of 2019, leaving a lot of investors disappointed. Some even decided to start a petition asking Ripple to stop dumping XRP on to the market.
However, Ripple executives have previously denied those claims, stating that XRP sales are needed to build and support the ecosystem for the future. Recently, Brad Garlinghouse in an interview with CNN once again confirmed his stance that Ripple cannot control the price of XRP.
🔥 Brad Garlinghouse at Ripple say Ripple can't control the price of #XRP. #XRPCommunity #crypto pic.twitter.com/LfgiAX5dsL

— HODL (@HodlStyle) January 7, 2020
Brad sees XRP movements highly linked to prices of other cryptocurrencies:
"If you look at the correlation between XRP and much of the crypto market, or call them altcoins, you see a very high degree of correlation,"
Furthermore, despite Ripple's holding majority of XRP tokens, he strongly denied the company could influence the price in any way:
"Ripple can't control the price of XRP any more than the whales can control the price of Bitcoin. Some of these markets, particularly smaller tokens, they are at risk of people manipulating them.
"But you're talking about XRP, which trades more than 1 billion dollars per day. I don't think anybody is in the position to control that price."
In conclusion, Brad said Ripple would not respond well to other major investors owning a significant share of the XRP supply. In what appeared as a wish to actually influence the market, Garlinghouse stated:
"We don't want some other party buying a whole lot of XRP and dumping it on the market, and so we would hypothetically have restrictions about what they could sell and how often, and usually those are based on volume in the market."
It is well worth to note that Brad called such possible interventions "hypothetical".