Brad Garlinghouse Confirms XRP Sales Are Important Revenue Stream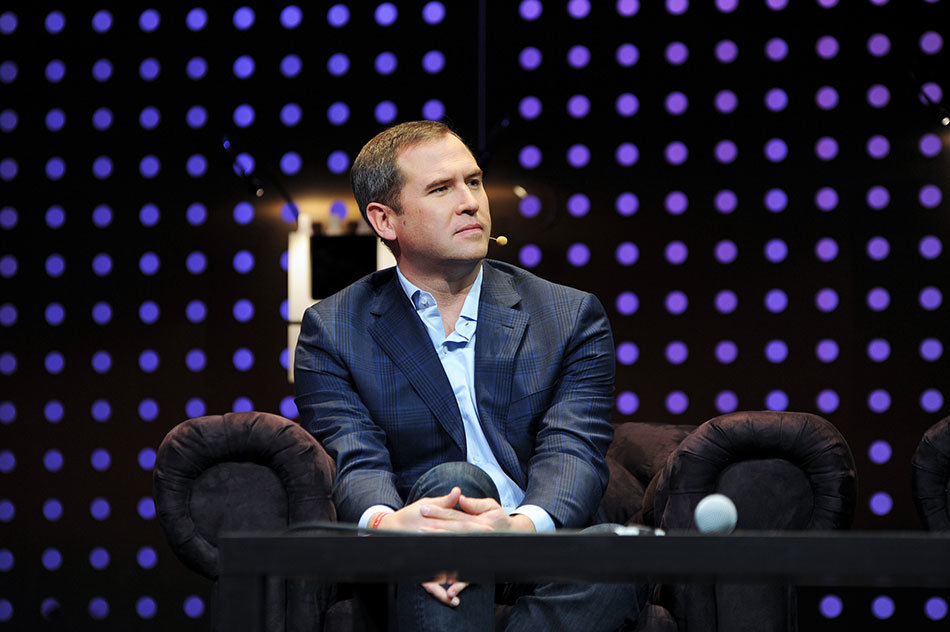 Brad Garlinghouse, the CEO of Ripple, confirmed that the company relies on XRP sales as a  source of revenue. At the same time Brad insists that Ripple is cash positive, he stated that without XRP revenue the company would obviously be "less profitable."
In a report by the Financial Times, Garlinghouse said:
Well XRP is one source. I don't know how to answer that because if you took away our software revenue, we'll become less profitable. If you took away all our XRP, that makes us less profitable. So I don't think about it as one thing.
While XRP has always been one of Ripple's main sources of revenue, the profits from XRP sales have significantly dropped since the end of 2019.  The company deliberately effectively stopped its programmatic sales in Q4 2019. and significantly decreased over the counter sales (OTC).
In the last quarter of 2019, Ripple has only sold 13 million XRP tokens through institutional direct sales (OTC), which represented a five-time decrease from the total sales it made in Q3 2019.
In a recent interview, Garlinghouse also revealed that Ripple was using XRP sales to incentivize companies that use its remittance solutions. The actual size of such incentives would depend "upon the shape and size and type and how high a priority", he explained.
Ripple continues its intentions to hold onto most of the XRP locked in escrow in a hope to calm down the market, and possibly get a higher price for XRP. In the latest monthly escrow operation, Ripple, Inc. returned 90% of the entire amount of 1 billion XRP. Only 100,000 XRP remains on the market at the moment after majority of XRP were moved back into the escrow wallets in three large transactions.
Image source: Wikimedia