China's Central Bank signs Partnership with Huawei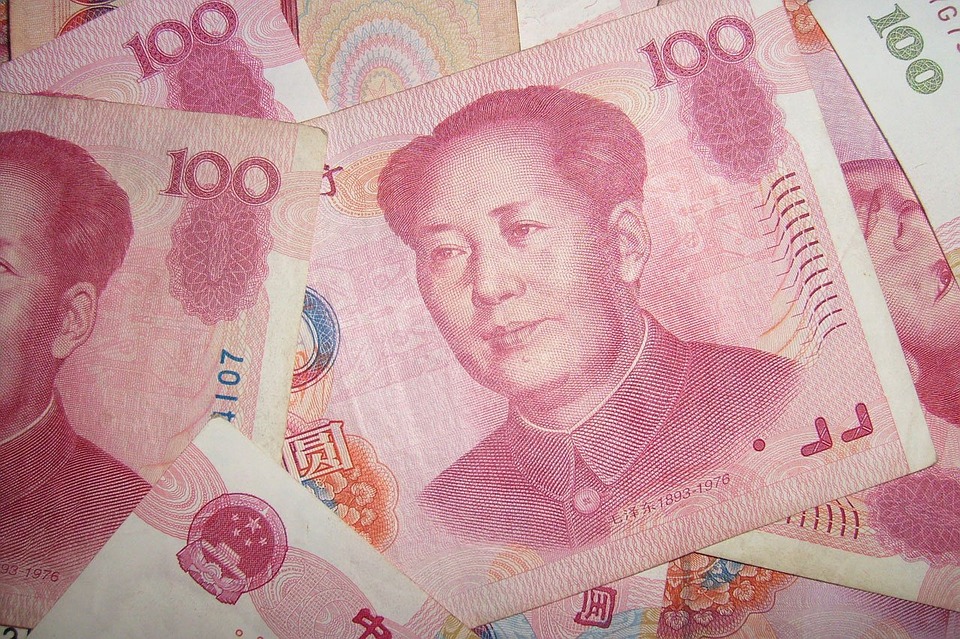 Huawei, a multinational technology giant has announced a partnership with the People's Bank of China's (PBoC) Digital Currency Research Institute. According to a statement on Huawei's WeChat channel, an agreement between Huawei and PBoC's Digital Currency Research Institute was signed at Huawei's headquarters in Shenzhen. No additional details concerning the scope of the agreement were made public.
Recently, Huawei has been involved in numerous blockchain projects in China and abroad. For instance this summer, the company announced its plans to research various opportunities for launching blockchain services in Latin America.
The news about Huawei and PBoC partnership appeared right after the recent announcement by President Xi Jinping that the government will provide support to the blockchain industry in the country. Furthermore, it seems that the Chinese Government decided to abolish its previous plans to prohibit crypto mining.
Finally, the head of the People's Bank of China Digital Research Institute (PBoC), Mu Changchun, has revealed plans to digitize the Chinese yuan. Reuters reports on Wednesday the 6th of November, that Mr. Mu Changchun at a forum in Hong Kong stated that government-backed digital currency will first be available to commercial banks as well as other financial institutions before it will be accessible by members of the general public.
The head of PBoC Digital Research Institute also mentioned that the launch of China's digital currency will start a "horse race". Commercial banks and other private institutions will strive to provide the most efficient services using the new form of money creating additional competition that will further benefit the end consumer.
"During the research period, and also the issuance period there will be a horse race approach. The front runner will take the whole market – who is more efficient, who can provide a better service to the public – they can survive in the future," Mu Changchun said.
He also added that the People's Bank Of China itself will adopt a neutral approach at first, but he emphasized that if a clear market leader emerges, "the technology they use may be adopted by other parties".
Image source: Pixabay.com