Coinbase Card adds support for XRP and Four More Coins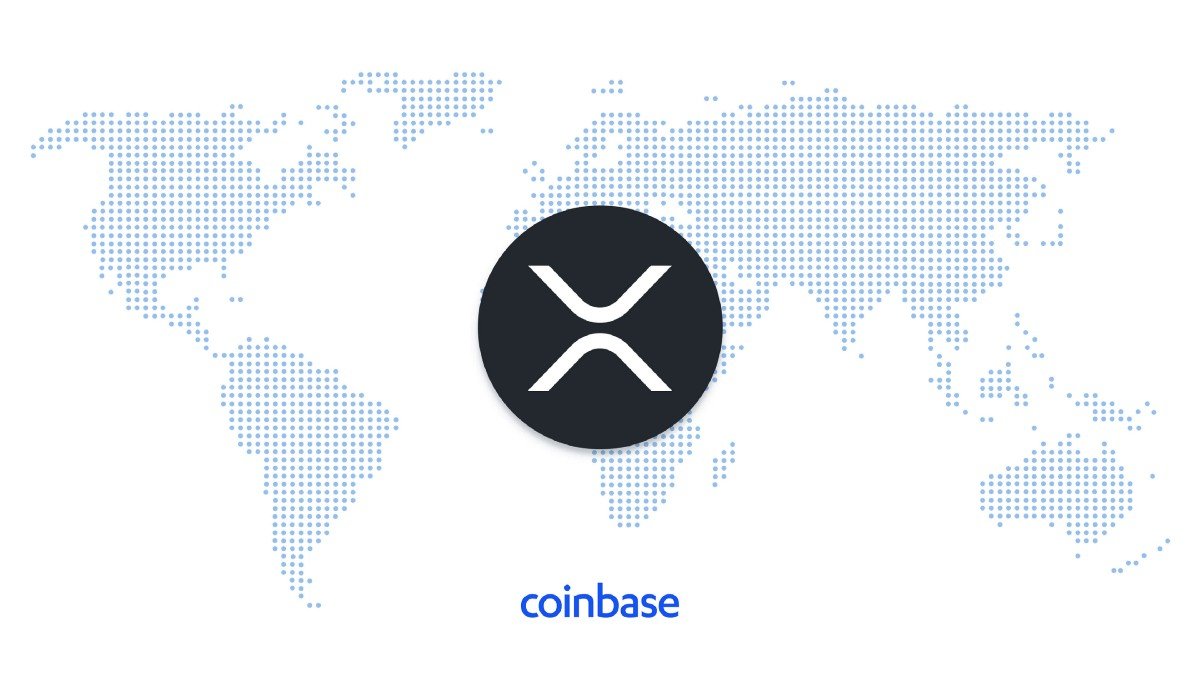 The U.S-based Cryptocurrency exchange Coinbase's Visa debit card supports 5 new crypto assets including the third-largest cryptocurrency, XRP. Moreover, the card is now available in 10 new countries.
The Coinbase card was unveiled in April for the U.K and European countries. Following the latest announcement, the holders of this card can now spend XRP and the four new coins, i.e basic attention token (BAT), augur (REP), 0x (ZRX) and stellar (XLM).
According to Coinbase, this card converts cryptocurrency to fiat currency upon transaction by the customer using this debit card. Coinbase card allows its customers to directly spend their cryptocurrency from their Coinbase account. Previously, the card has been supporting 4 coins which are bitcoin (BTC), bitcoin cash (BCH), litecoin (LTC) and ether (ETH). The addition of 5 new coins brings the total to 9 coins.
"By more than doubling the number of assets our customers can spend on Coinbase Card, as well as introducing the card to 10 new countries, Coinbase continues to help drive crypto's role as a utility, and not just an investment," said CEO at Coinbase UK, Zeeshan Feroz.
Now Coinbase card has expanded its reach to new European countries, these newly added countries along with the 19 pre-existing countries bring the total to 29 countries. Customers across Bulgaria, Croatia, Denmark, Hungary, Iceland, Liechtenstein, Norway, Poland, Romania, and Sweden can now access this card.
"Since launching earlier this year, Coinbase Card has helped tens of thousands of users spend their crypto as easily as the money in their bank accounts. With Christmas approaching, the demand for Coinbase Card will be higher than ever," said the head of marketing, JD Millwood at Coinbase UK.
The card can be used internationally, anywhere that accepts Visa. For ATM transactions above €200, there is a fee of 1 percent domestically and 2 percent internationally. Coinbase provides an Android and iOS app that lets the cardholder to make Visa payments on their mobile phones. Coinbase Card is issued by Paysafe Financial Services Limited which is authorized by U.K's Financial Conduct Authority.