Crypto Capital President Arrested by Polish Authorities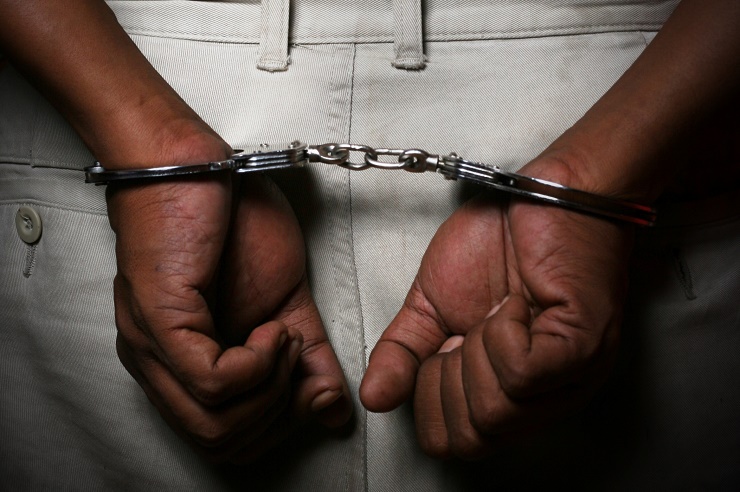 The President of Crypto Capital Ivan Manuel Molina Lee was arrested in Poland today on money laundering charges according to several reports in the Polish press.
Crypto Capital has worked with some of the major cryptocurrency exchanges including Bitfinex, Binance, Kraken, and BitMEX.
Molina Lee is suspected to be involved with drug cartels and is thoughts to help launder around 1.5 billion zloty or about $390,000,000 "from illegal sources," according to sources in Poland. Molina Lee's arrest is reportedly directly connected to $350 million that was seized earlier by the Polish Ministry of Justice from bank accounts of Polish companies affiliated with Crypto Capital
The company has been in trouble before. Crypto Capital was a company where Bitfinex allegedly entrusted $850 million of its clients' funds. The exchange said it was unable to access those funds later. The exchange had to launch a $1 billion token sale in May 2019 to cover the loss. It is thought that those $350 million seized can be the funds Crypto Capital obtained from Bitfinex.
Polish prosecutors claim that Crypto Capital held several bank accounts in Poland and that Molina Lee used those accounts to laundered illegal proceeds he got from Bitfinex.
Authorities in Poland also accuse Molina Lee of "laundering dirty money of Columbian drug cartels using a cryptocurrency exchange."
According to the National Public Prosecutor's Office, The money-laundering operation was "the largest security [seizure] in the history of the Polish prosecutor's office against forfeiture."