Crypto Companies Pledge Donations to Fight Coronavirus in Wuhan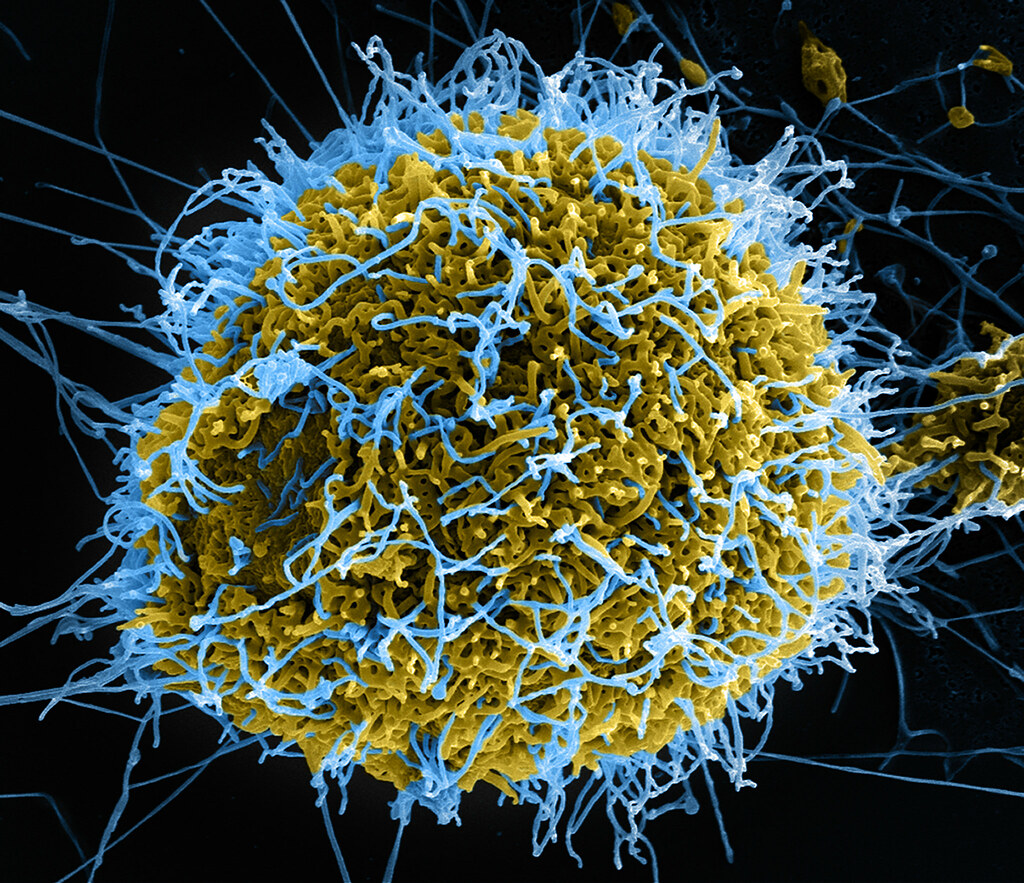 Several blockchain and cryptocurrency-related companies have decided to take measures to aid the victims of the coronavirus in Wuhan, China. One of the biggest cryptocurrency exchanges in the world, Binance pledged to donate around $1.5 million to help fight the cause.
The tweet from Binance CEO came in response to a Twitter user tagging Zhao to a local news article suggesting that authorities in China are now accepting donations in cryptocurrency to help the ones affected by the virus. However, Zhao went on to state that Binance is yet not participating.
"For #Wuhan, not realistic to do crypto to end beneficiaries. Binance pledged 10m RMB ($1.5m USD) to help #coronavirus victims. We didn't make any announcements. But [Binance Charity Foundation] BCF/Binance team has been busy for the last few days. Still need help to arrange logistics locally."
Furthermore, according to a post a Jan. 25 on WeChat, Krypital, the blockchain marketing service company, also launched a donation program to acquire medical supplies for those in Wuhan in need of treatment from a coronavirus.
The company also aims to create a blockchain-based donation application that will allow for greater transparency and reliability. Currently, Krypital accepts only Tether (USDT) as donations. Furthermore, Krypital is also recruiting volunteers to help fight the consequences of the virus.
It is reported that as of today there are nearly 3,000 people who have contracted the disease, with death toll being at least 80 people.
Image source: Flickr