Europe Will Invest $2bn in Blockchain and AI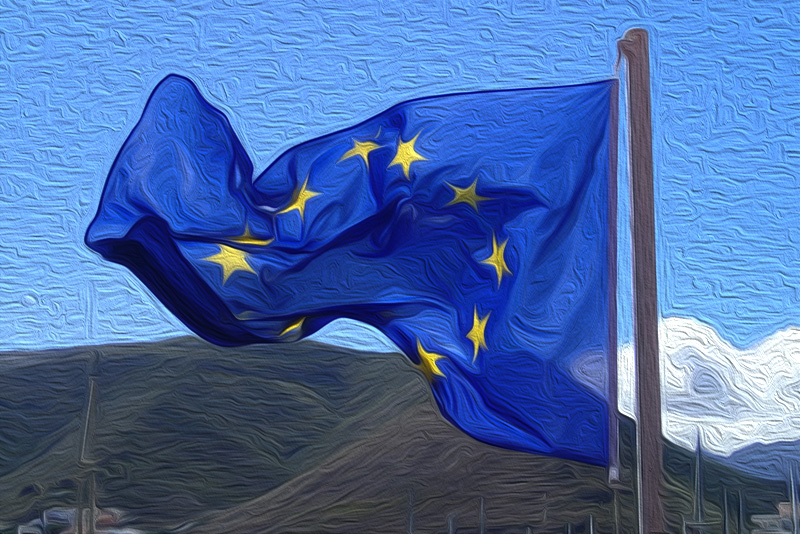 According to a report by Medium, European Investment Fund (EIF) will launch a €2bn incentive fund to invest in innovative technologies in the future. Speculation is that European governments finally recognized that other countries, especially, the US and China are way ahead in research into blockchain and artificial intelligence technologies.
Next year the fund is expected to allocate around €300-€400m to blockchain-related projects, with €100m of the funds coming directly from EIF and the rest of the money provided by independent venture capital funds. Starting from the year 2021 the plan is to gradually increase total funding to €2bn.
Europe does not want to be left behind the United States and China. The region is expected to spend over $670 million on blockchain technology in 2019, making it number two amongst higher spenders in the world. Europe will still be behind the United States which is estimated to spend $1.1 billion, but ahead of China with $319 million in investments.
However, at the moment unlike China and the United States, Europe forwards the majority of its funding towards proof-of-concept and research rather than any actual development and practical implementation of blockchain or any other distributed ledger technology (DLT).
The number of closed venture capital funds that invest in blockchain in Europe is relatively small, compared to the US, where around 50 such funds exist according to Innovate Finance's 2018 FinTech report. The lack of funding sources in Europe pushes entrepreneurs to seek investment elsewhere.
However, the involvement of EIF may finally make Europe much more attractive territory for blockchain-related projects, especially if not only funding but also the regulatory framework and transparent legal environment will be provided in the future.
Image source: Flickr