FBI Director: Cryptocurrency Is 'Significant Problem' for The Agency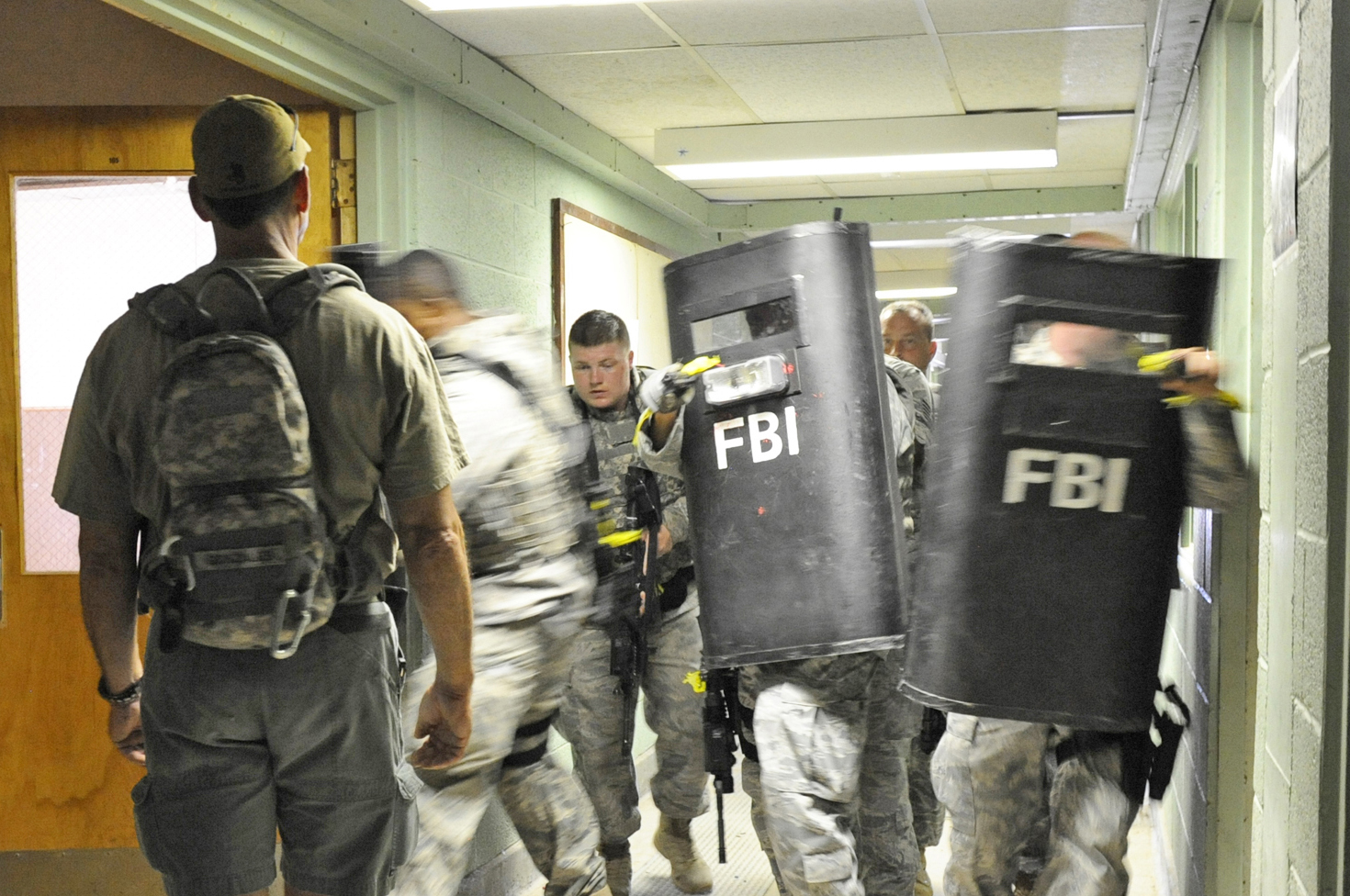 On Tuesday, during a meeting in the US Senate Committee on Homeland Security and Governmental Affairs, Christopher Wray the director fo the Federal Bureau of Investigation (FBI) noted that cryptocurrencies pose a "significant problem that will get bigger and bigger" for the law enforcement agency.
It was a response to questions from Mitt Romney, the Republican Senator, who asked about cryptocurrency, laws and terrorism prevention.
While cryptocurrency and anonymity it brings definitely concerns the agency, it is still unclear what action should be taken from a regulatory standpoint of view, as Christopher Wray addresses senator's questions by saying:
"We are looking at it from an investigative perspective, including tools that we have to follow the money in this new world that we're living in,"  
He further added: "Whether its cryptocurrency, whether it's default encryption on devices and messaging platforms; we are moving as a country and world in a direction where if we don't get our act together money, people, communication, evidence, facts, all the bread and butter for all of us to do our work will be essentially walled off from the men and women we represent,"
As mentioned above Wray was careful enough not to speak too much on the cryptocurrency regulations itself, stating: "Whether or not that is the subject of some kind of regulation as the response is harder for me to speak to."
FBI reported that during 2018 the agency had 130 cases under investigation that involved cryptocurrencies in one form or the other. The cases range from human trafficking, money laundering to ransomware and extortion.