HSBC to Move $20 Billion in Assets onto a Blockchain in 2020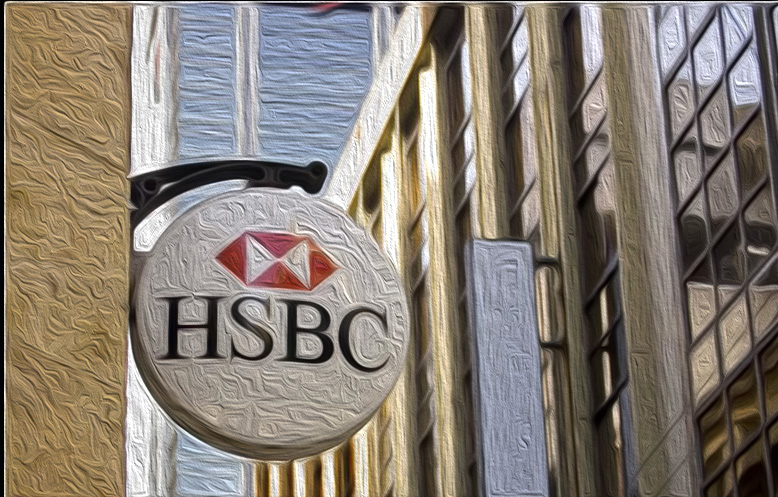 A lot of banks and financial institutions have invested in research and development of blockchain technology, a distributed ledger technology (DLT) that enables nearly real-time processing and full transparency. Some of the household bank names already use DLT in its daily operations. Banco Santander offers RippleNet powered money transfer service to its clients. BBVA has too been involved with a number of blockchain-related projects recently.
It seems that another financial giant is looking to employ DLT to improve the efficiency of its services. HSBC, announced its plans to move $20 billion worth of assets to a new blockchain powered platform, known as Digital Vault, by March 2020. The bank goal is to digitize paper-based records of private placements. Blockchain will allow for real time access real-time access to accounts with securities and HSBC hopes it will greatly reduce the time it takes clients to check accounts and perform operations.
The bank's decision to move $20 billion worth of assets onto the blockchain-powered platform is considered being one of the most significant steps to transparency in the industry at the moment. However, some argue that its success will not be immediately visible and measurable. according to Windsor Holden, an independent consultant who works with blockchain and cryptocurrencies told Forbes:
"I wouldn't expect to see huge savings, or huge efficiencies announced in the first year to 18 months,"
The bank holds $50 billion in assets and is transferring 40 percent of its total portfolio to its Digital Vault. It is highly expected that in case of success of such a move, HSBC will transfer the remaining 60% of the assets too.
Generally, the outlook is very positive and HSBC expects the global value of private placements to reach $7.7 trillion by 2022, a jump of 60% from five years earlier. Over the same period, it thinks allocations from clients who use asset managers to handle the investment will increase from 9% to 20%.