IBM Brings Blockchain To Mobile Payments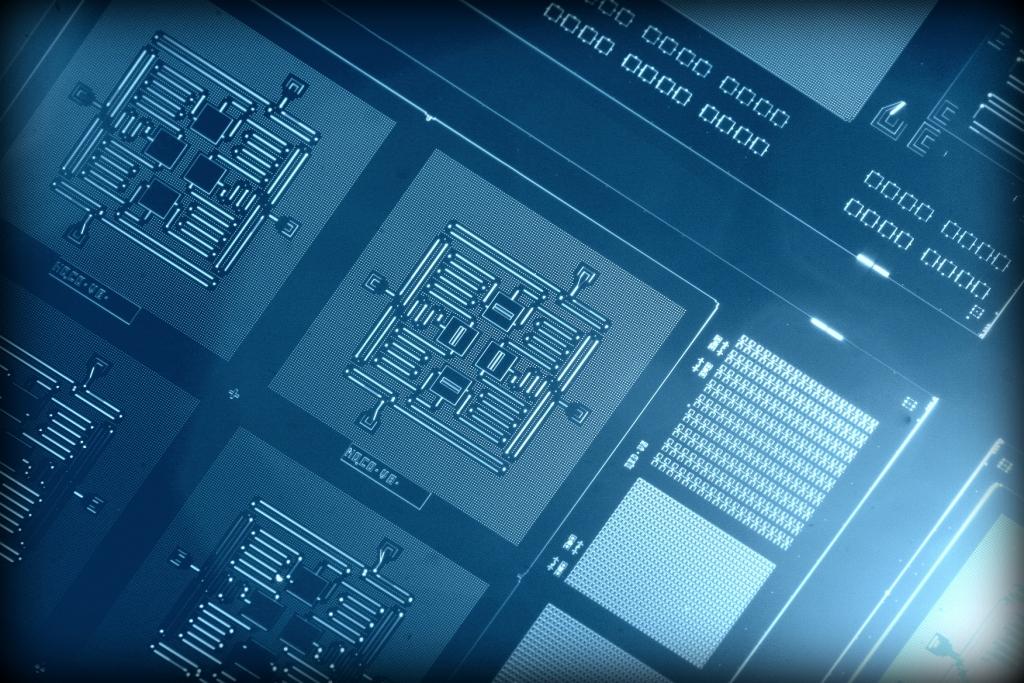 Today it was announced that tech giant IBM, Japan-based telecom carrier SoftBank and California-based tech startup TBCASoft have joined forces in order to develop and launch cross-carrier blockchain solution in telecommunications industry. Cross-border payments, digital identity, and telecom supply chain management are amongst the initial use cases that the project will focus on. The partnership will allow carriers to leverage distributed ledger technology (DLT) through the Carrier Blockchain Study Group (CBSG) Consortium
The first application that CBSG plans to launch is the Cross-Carrier Payment System (CCPS), which will enable mobile network users to use their phones for payments with local merchants abroad.
"Together, the companies will aim to enable carriers to leverage blockchain technology through the Carrier Blockchain Study Group (CBSG) Consortium, a global carrier blockchain consortium co-founded by TBCASoft and SoftBank," the companies said in a press release. "The first application to be launched by the CBSG Consortium is the Cross-Carrier Payment System (CCPS), which will be designed to allow traveling mobile subscribers to use their mobile payment app with local merchants while abroad."
IBM will reportedly use the experience gained by working with most of the world's telecommunications carriers to scale the ecosystem. It is well worth mentioning that IBM is part of several blockchain projects already and thus will be able to provide its expertise in that field to other parties involved.
Utpal Mangla, VP at IBM Telecommunications Services, said: "Leveraging a telecommunications blockchain network that can enable improved cross-carrier relations, cross-carrier payment can help transform the way telecoms carriers transact with partners and customers to deliver innovative payment solutions."
TBCASoft will use IBM's blockchain platform to provide open technology and support multiple cloud environments.
SoftBank, on the other hand, will offer industry-specific knowledge, strategic guidance and technical support to make the launch of CCPS possible. SoftBank initially plans to launch the service in Tokyo in 2020.