Kaikas will Launch New Crypto Wallet in South Korea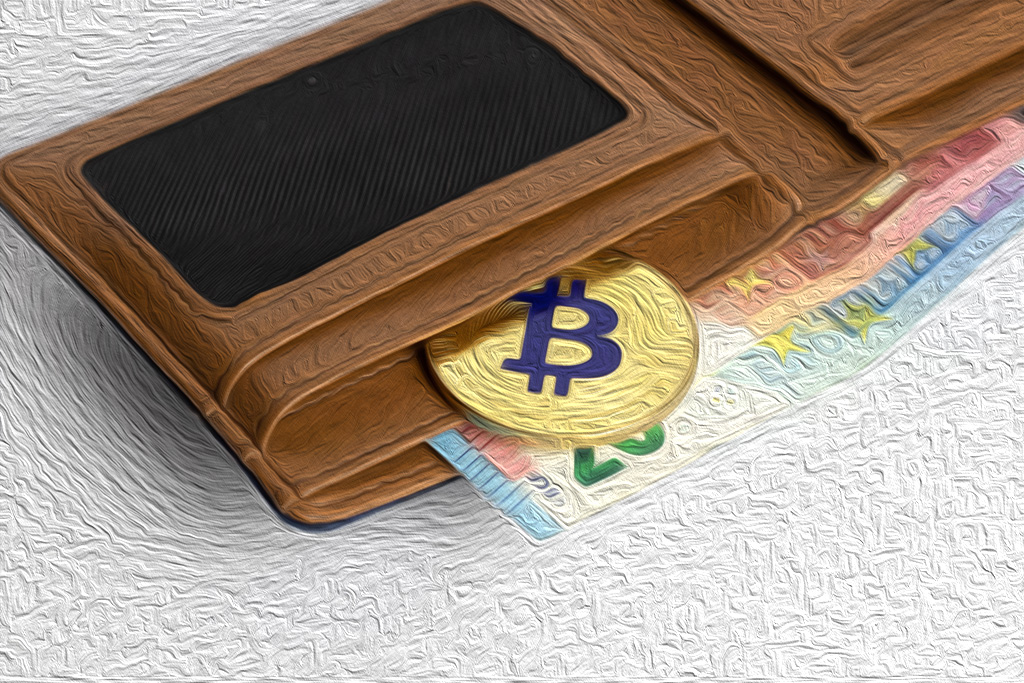 Kakao Corp., the company behind the South Korean messaging app KakaoTalk plans to speed up the development and launch of its cryptocurrency wallet Klip. in the first half of 2020.
Yeo Min Soo, co-chairman of the company, at the Klaytn Governance Council Summit held in Seoul on November 28 revealed the company's intention to launch a crypto wallet in the first half of 2020. Speaking at the summit Yeo Min-soo announced the company's plan to launch an extremely easy to use digital currency wallet next year and to provide extra support to clients as part of product introduction.
Yeo Min Soo said:
Kakao has already launched KakaoCon, a blockchain-based point system, and the company is planning a variety of applications, including the use of blockchain technology for identification software.
Initially, a limited-feature browser extension, called Kaikas will be launched. The extension will provide basic crypto storing and trading and will work with browsers such as Google Chrome, Firefox and Opera. It will mostly focus on more experienced cryptocurrency users.
Another product that will be launched right after Kaikas is Klip wallet,  which on the other hand, will be aimed to introduce new users to blockchain-based services. It will support Kakao's klay token and additionally all related KRC-20 tokens and blockchain apps. The company wants to enter other mobile and blockchain-related markets and hopes that the introduction of support for various decentralized apps will help Kakao to achieve that.
"We will actively support Klip so that people can keep their Klay in the wallet and use the cryptocurrency in their daily lives." Yeo added
Image Source: Flickr